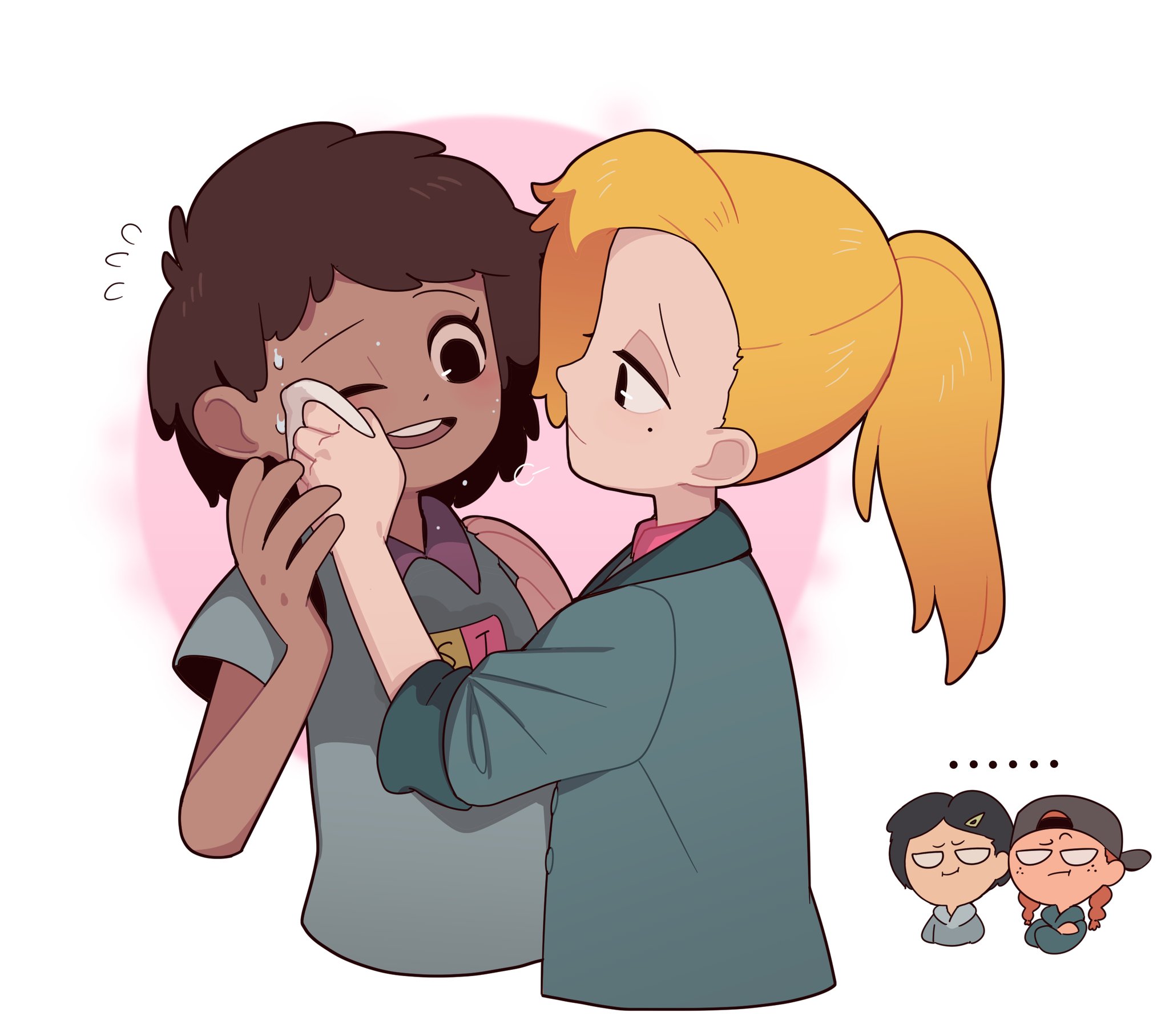 GrimEater Feb 12, 2021 9:48PM
Friends

kickap00 Feb 12, 2021 11:09PM
Bout time there was more Amphibia on here. Excited for the rest of season 2 soon!
ObtainCheese Feb 13, 2021 12:51AM
Friends
Historians be like
beccamyoui Feb 13, 2021 1:13AM
and they were roommates

Missigno Feb 13, 2021 5:25AM
omg they were roommates

juanelric Feb 13, 2021 10:41PM
Cute

cookiecutter Feb 14, 2021 1:12AM
I didn't think there was any yuri art for Amphibia, nice.

Lil-Dumpster-Rat Feb 14, 2021 1:25PM
yeah this looks platonic alright

Mimiyaah Feb 15, 2021 8:45PM
Cutee