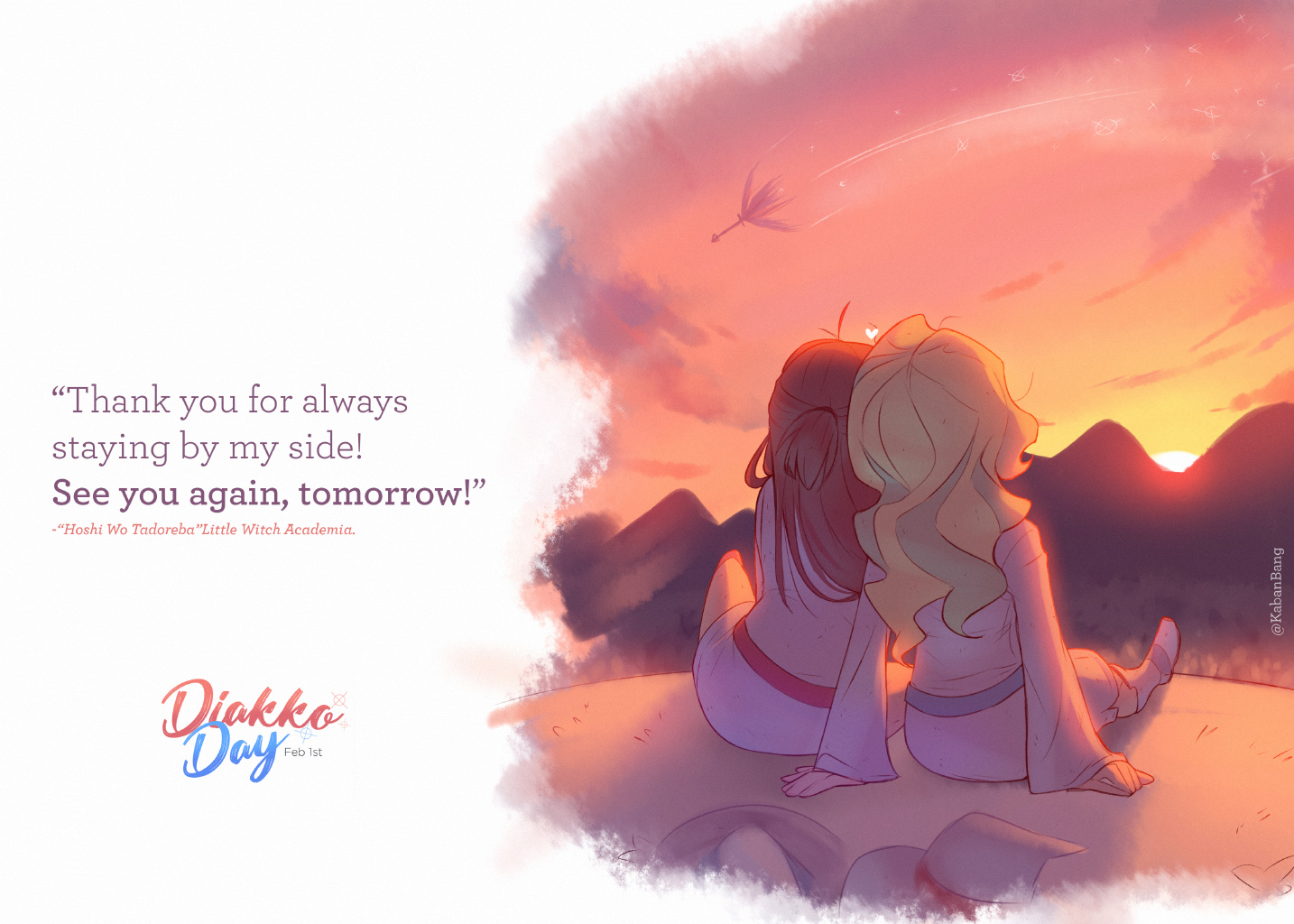 Beefaroni Feb 5, 2021 8:59PM
Gahh! It's too late in the day to make me wanna tear up, dangit!

GrimEater Feb 5, 2021 9:00PM
C u next time

shadesan Feb 5, 2021 9:42PM
Someone contact Hallmark, best card ever
beccamyoui Feb 5, 2021 10:30PM
i need this card
KS YuuHaru Feb 6, 2021 2:04AM
I remember seeing this "insert ship here" day thing or some fanzines for parings in Tmblr, bless that kind of ideas

LionTrainer1 Feb 6, 2021 12:41PM
Fuck Valentine cards, this is where it's at

YuriSAIKOU Feb 6, 2021 7:06PM
ngl this gives me massive VOEZ vibes but with yuri lmao
Amersion_ Feb 7, 2021 12:38AM
:')

ClaudeSP89 Feb 7, 2021 11:04AM
Romantic.
lunaova Feb 7, 2021 8:09PM
amazing