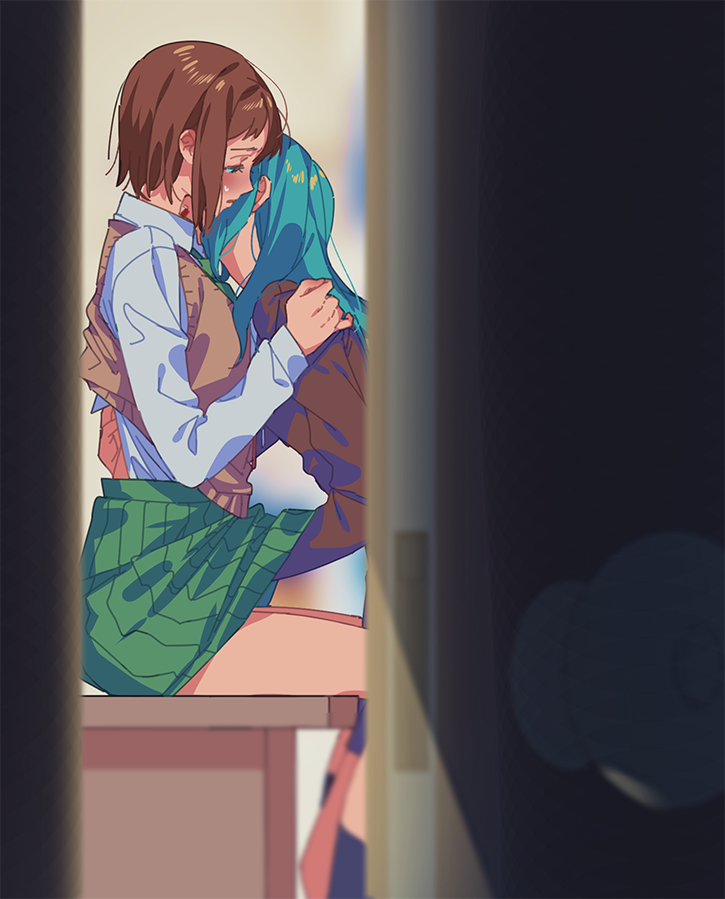 UrsaTempest Jan 22, 2021 9:58PM
Alright, who hid their Bandolll artwork stash?
[deleted] Jan 22, 2021 10:11PM
Yess Bandolllll's SAYOOOTSUGUUUU art, great as always.

Cherryfuju Jan 22, 2021 10:13PM
Oh shoot, Bandolllll SayoTsugu pics in 2021? What a blessing, especially since they kind of deleted themselves off Twitter.

Thatguywholikestoship Jan 22, 2021 10:20PM
Great SAAYOOTSUUGUU art!
Lionfiles Jan 23, 2021 3:22AM
YESSS SAYOOOOTSUUGUUU BANDOLLL SO GOOD

CoolAIDSS Jan 23, 2021 4:13AM
Bandolllll deleted their twitter? thank god I have some saved in my laptop lmao
CaptainUseless Jan 23, 2021 5:31AM
GLORIOUS SAYOOOOOOTSUUUUUGUUUUUUU
luinthoron Jan 23, 2021 5:53AM
Getting busy there, I see.

xxSatsumaChan420xx Jan 23, 2021 6:07AM
SAYOOOTSUUGUUUUUUUUUUU
froggrpoggr Jan 23, 2021 10:46AM
SAYOOOOOOOOOOOTSUUUGUUUUUUUUUUU
last edited at Jan 23, 2021 10:47AM

Royyam Jan 24, 2021 12:53AM
POV: eres Hina
kai3 Jan 24, 2021 6:56PM
Hot Sayotsuguuuu
porurun Jan 24, 2021 7:45PM
hehe
Tug Jan 25, 2021 1:16PM
Hot

ZellZ Jan 25, 2021 4:52PM
SAYOOOOOOOOOOTSUGUUUUUUUUUUUUUU