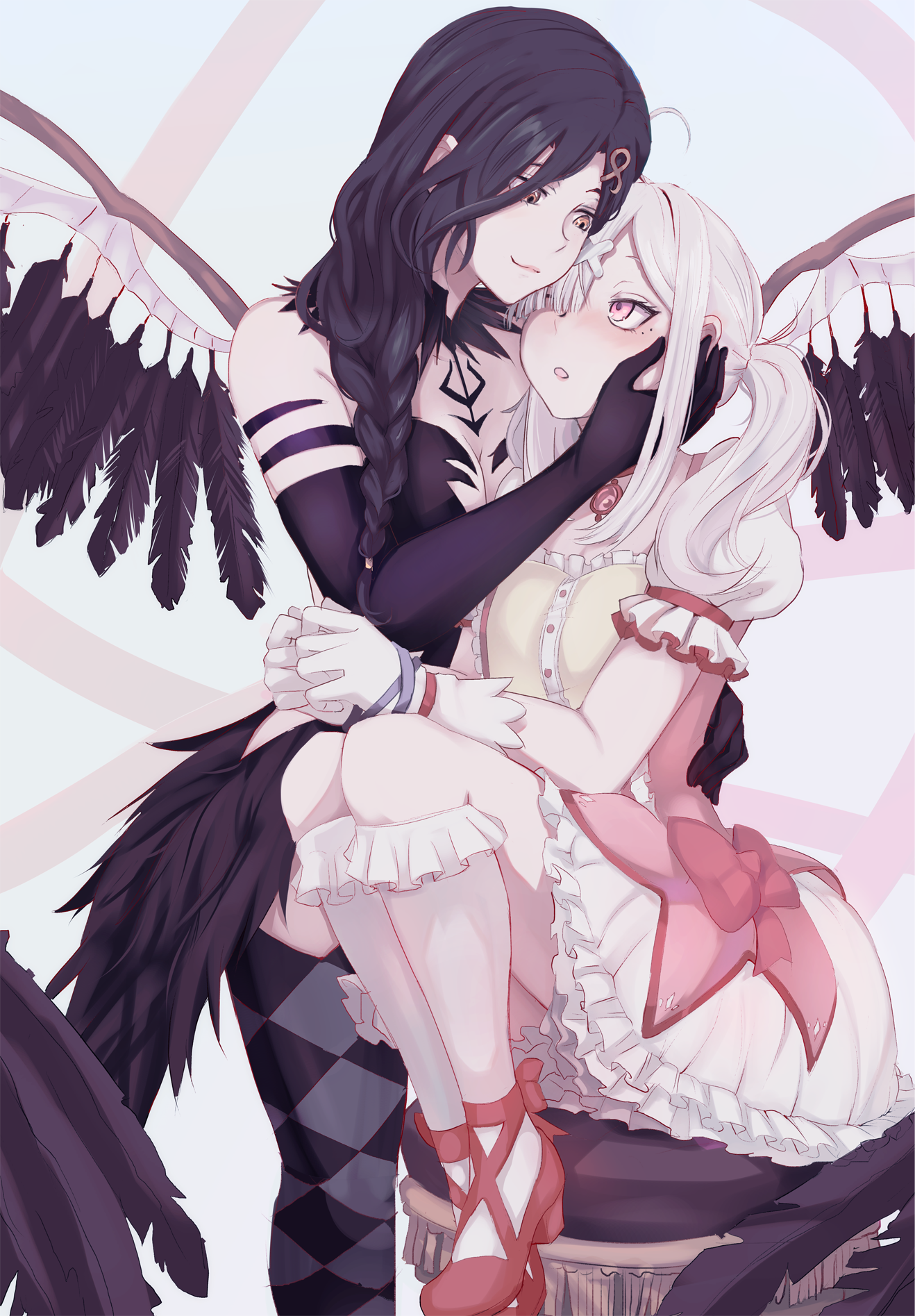 Hot_Soup43 Jan 22, 2021 8:57PM
Gotta give it to 'er, those shoes. Fresh.

Kuma The Bear Jan 22, 2021 10:07PM
I have a bad feeling

Missigno Jan 23, 2021 11:39AM
I really like this (⌒▽⌒)
Chai Jan 24, 2021 12:23PM
Wait wasn't this posted before or did I see this somewhere else?-

Skydragon0 Jan 24, 2021 12:31PM
@Kuma The Bear concerning these two? Nah, pretty sure it's consensual

Dreamloop Jan 24, 2021 5:23PM
Ugh, this picture makes me sad that Magireco stopped operations in English. I guess some are still playing in Japanese servers?
Hatshuharu Jan 26, 2021 2:41PM
Well this is kinda out of nowhere...
Also @Dreamloop most of the players I know switched to JP server. I personally play the JP server from the beginning so yeah.
last edited at Jan 30, 2021 3:44PM