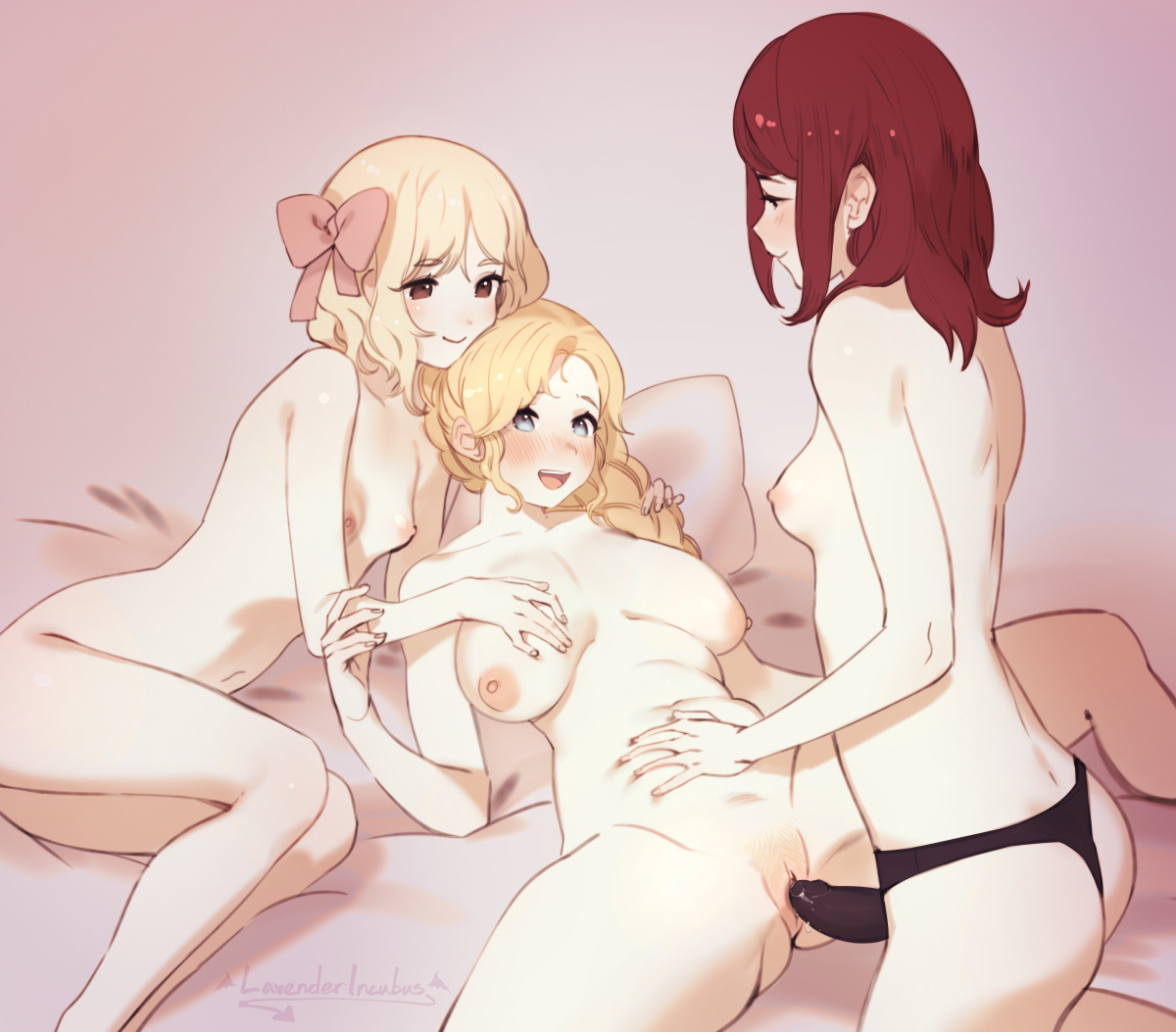 B-to480 Jan 18, 2021 10:39PM
Lovely art! <3 soothing and sexy!
luinthoron Jan 19, 2021 3:52AM
Nice.
raeminyr Jan 19, 2021 6:30AM
Ooh. Strap-on. Hot.

DY4Y Jan 19, 2021 6:48AM
I love this artist. We should get more of his work on here it's all so soft

Valanz Mar 3, 2021 6:02PM
-Hey mom, turns out I'm a lesbian.
-My only daughter! Why?!?!
-Well... If you really wanna know, let me introduce to you my girlfriend.
-Oh, oh! Uh-oh (gay sounds)
last edited at Mar 3, 2021 6:03PM