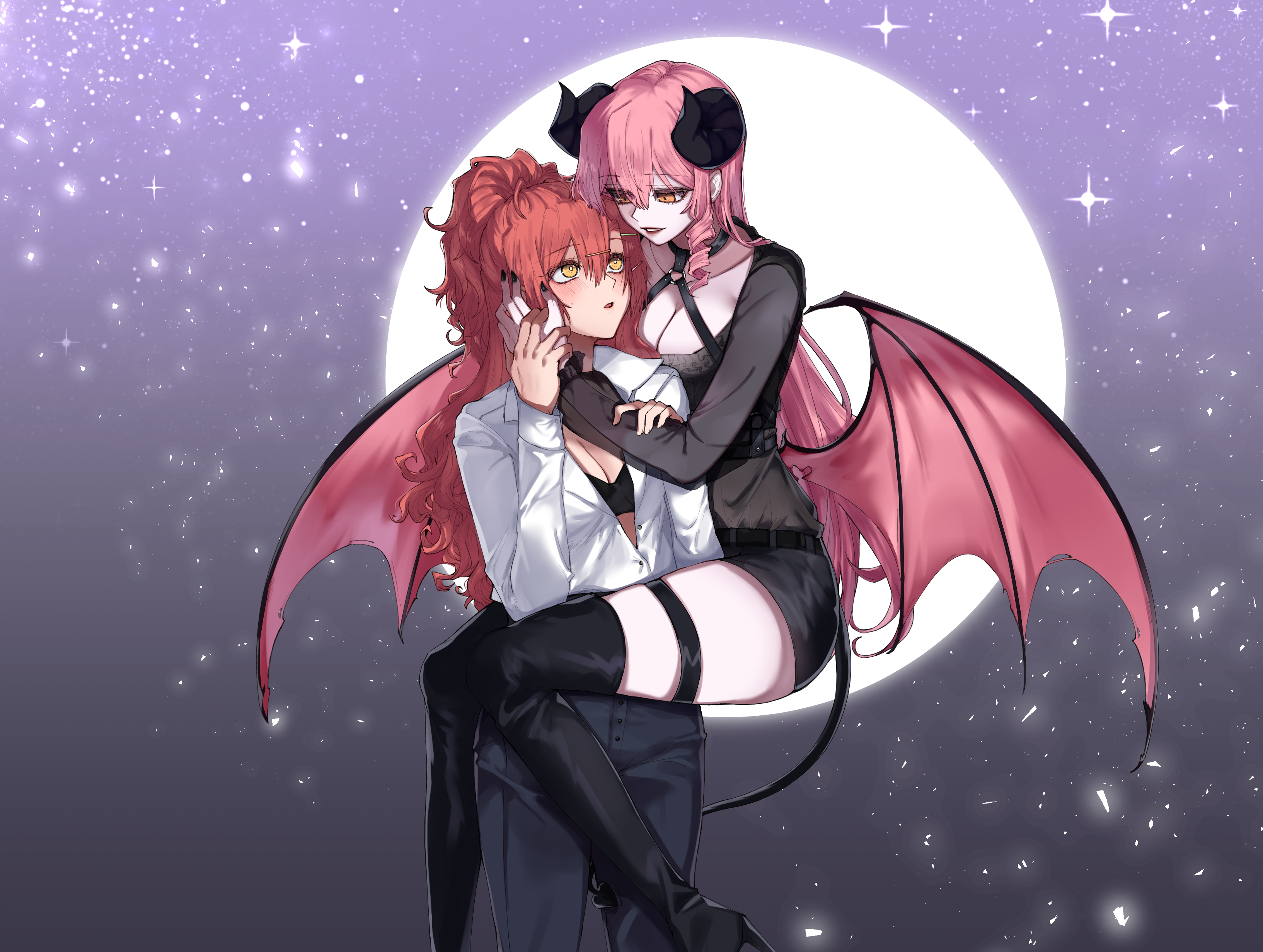 Throbelisk Jan 15, 2021 9:10PM
I love this couple so much. Haruki's nonchalant responses to all of Isuke's fight-baiting was so fun.

Shuryo_CN Jan 15, 2021 11:27PM
One of my favorite pairs In AnR
KS YuuHaru Jan 16, 2021 12:00AM
For a moment i thought that they were Momo and Yuko...

Lambda2B Jan 16, 2021 12:04AM
Literally akuma

PeoYS2122 Jan 16, 2021 3:10AM
I thought I would never see this couple again. (;ω;)
luinthoron Jan 16, 2021 5:33AM
Nice. :D

ObtainCheese Jan 16, 2021 7:44AM
Better love story than twilight