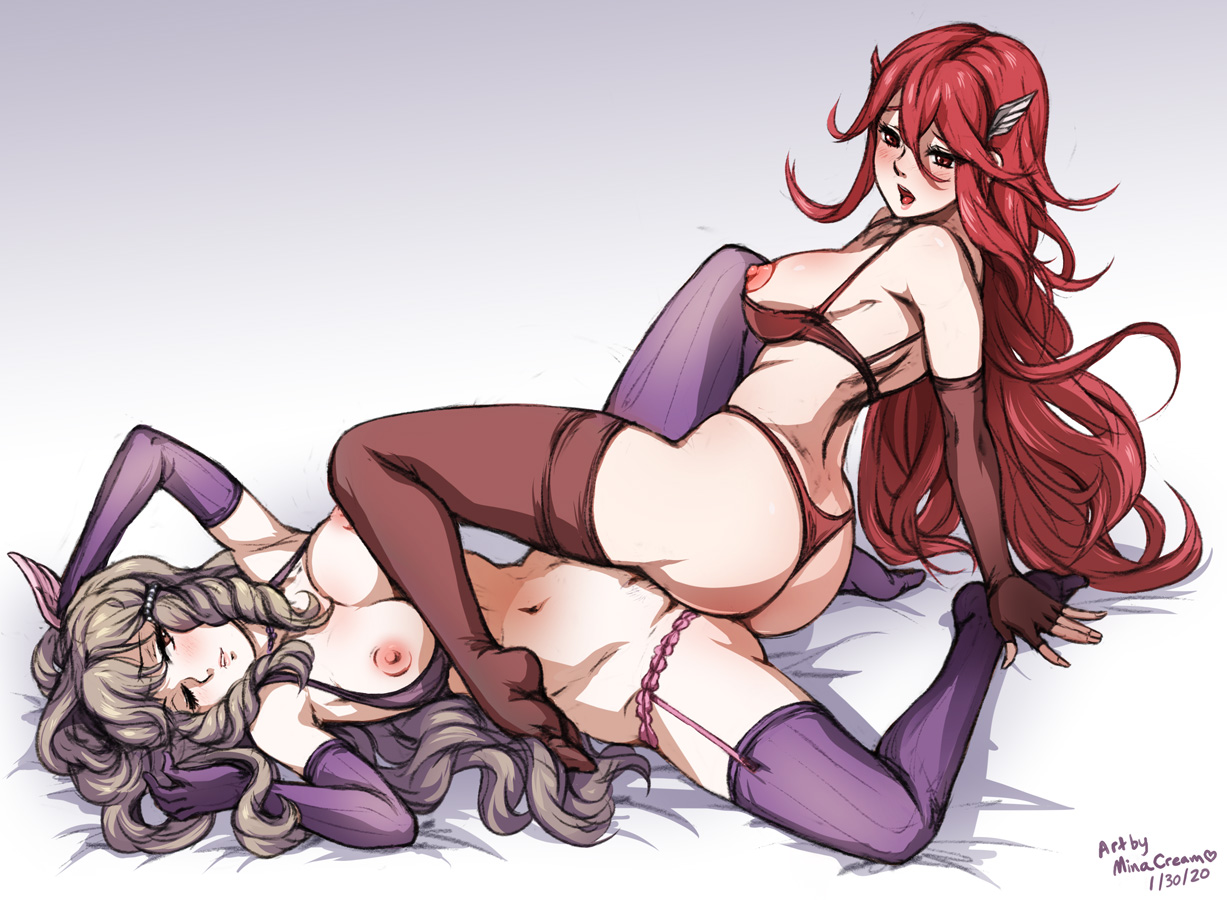 GrimEater Jan 4, 2021 8:30PM
Critical hit

Linterdiction Jan 4, 2021 10:27PM
What an excellent ship. And FEA yuri in the year 2021?? Maybe we're back on the good timeline.
nio_neka Jan 4, 2021 11:27PM
so hot
Raik Jan 5, 2021 2:11AM
This makes me completely forget how shitty 2020 was.

Reirin Jan 7, 2021 12:26AM
….make me wish someone do an SI yuri fanfiction as one of the girl in that pairing.