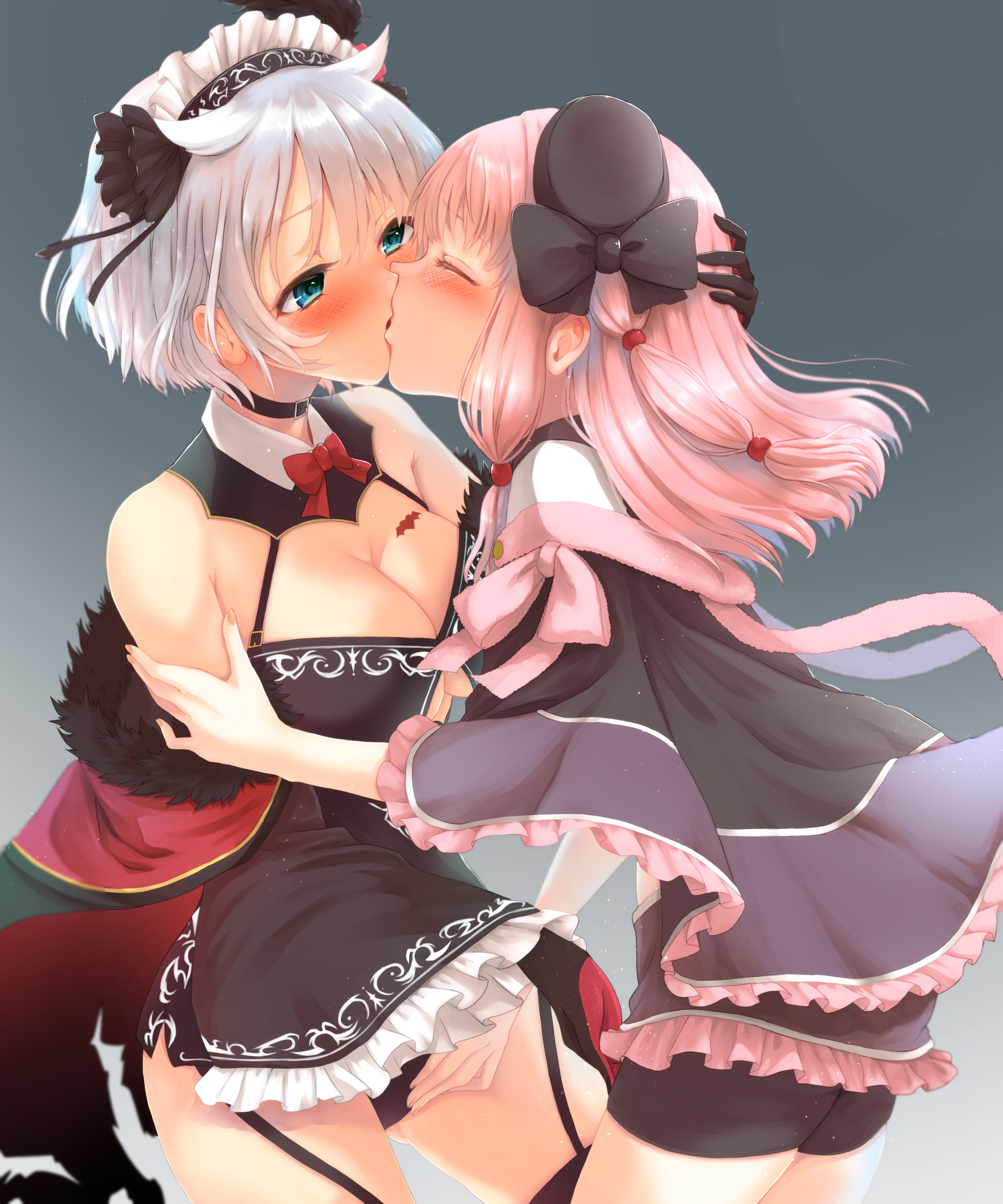 BV Jan 2, 2021 7:09AM
Of all the possible images that could've been uploaded, why did it need to be this one?

B-to480 Jan 2, 2021 10:50PM
Nice art! but... Shouldn't this image have the tag ECCHI for some evident reasons?!
Predaking Jan 3, 2021 7:14PM
well damn, Mifuyu going for Iroha's younger sister
uh

CuteWholeSomePi Jan 5, 2021 5:52AM
Missing tag Ecchi ,_,

Flanny Jan 11, 2021 5:30PM
Cursed...