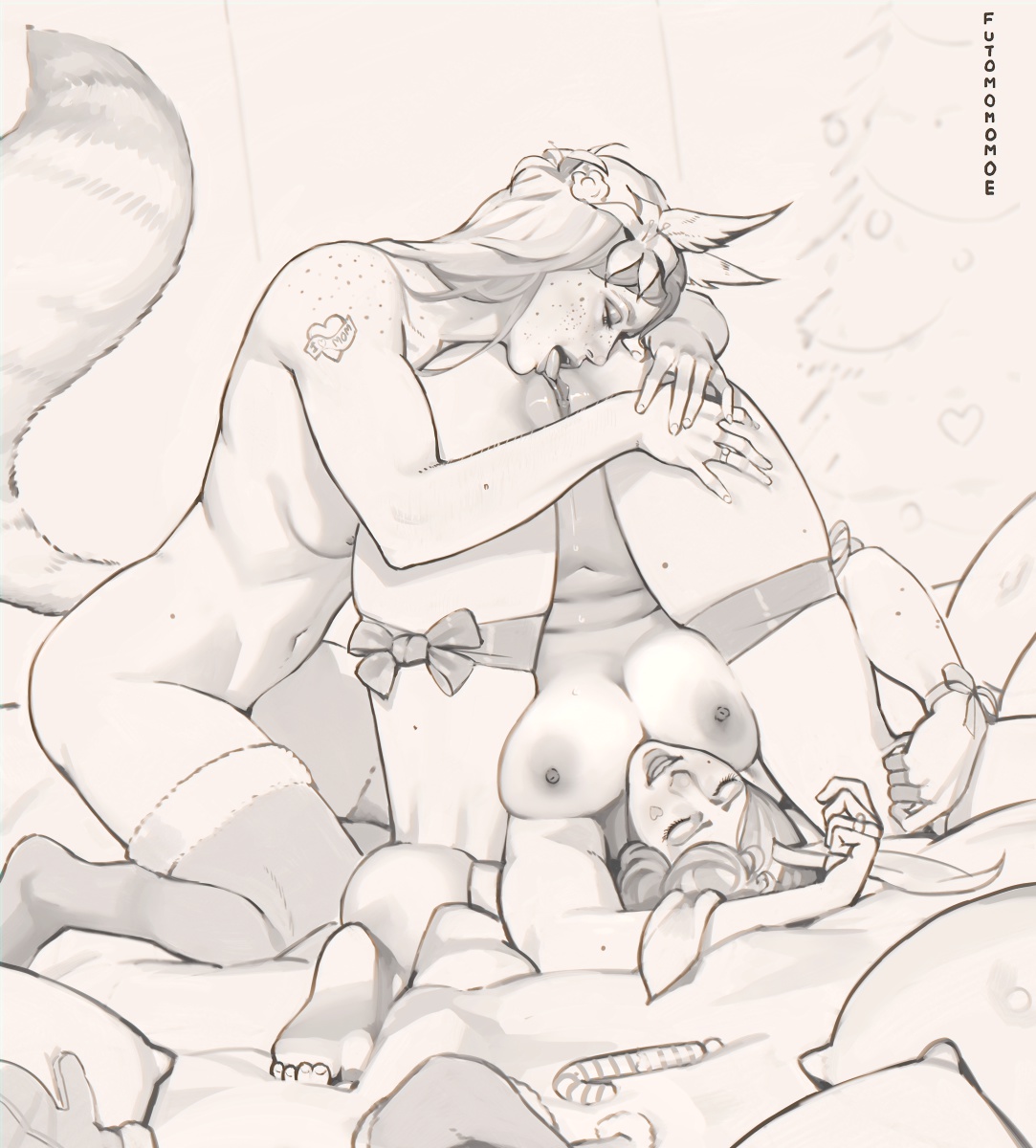 Clueless1 Dec 26, 2020 2:08AM
Tattoo is a nice touch. Funny!
raeminyr Dec 26, 2020 6:07AM
Goodness me.
I know Covid is a bitch and the world economy is tanking, but it's nice to have my eyes feast on these hot babes. Gives me hope, a kind of happiness, like I'm endlessly chewing on fucking Nicorette.
luinthoron Dec 26, 2020 6:12AM
Have a delicious Christmas.