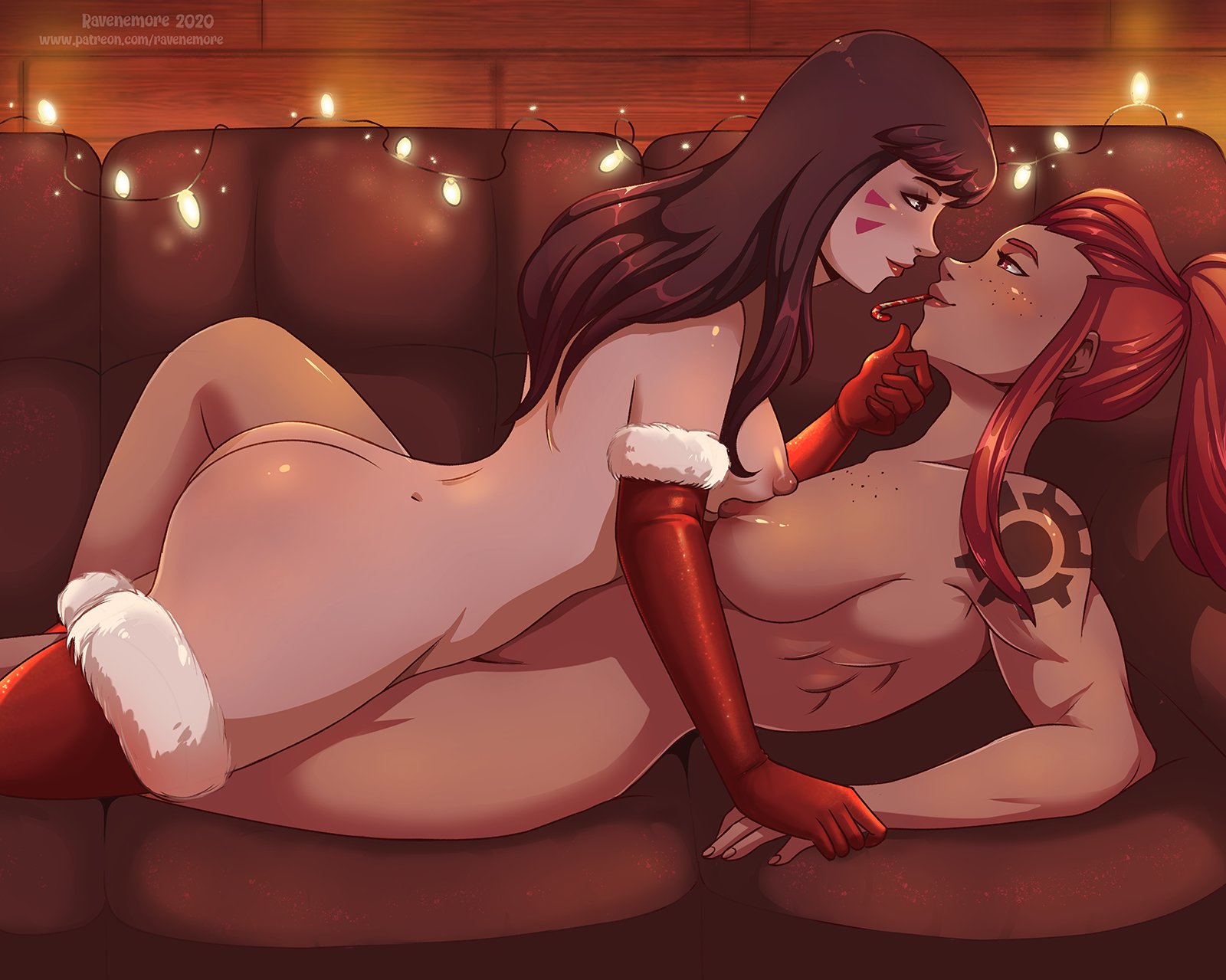 Throbelisk Dec 25, 2020 9:11PM
Those squats have been paying off. Damn.

Bugpope Dec 25, 2020 9:28PM
As a Swede, Brigitte would celebrate the 24th instead.
raeminyr Dec 26, 2020 6:08AM
Holy smokes. I hope it never ends. I'm literally giddy with happiness right now. So many "wholesome" art on this site. And on a holiday too!