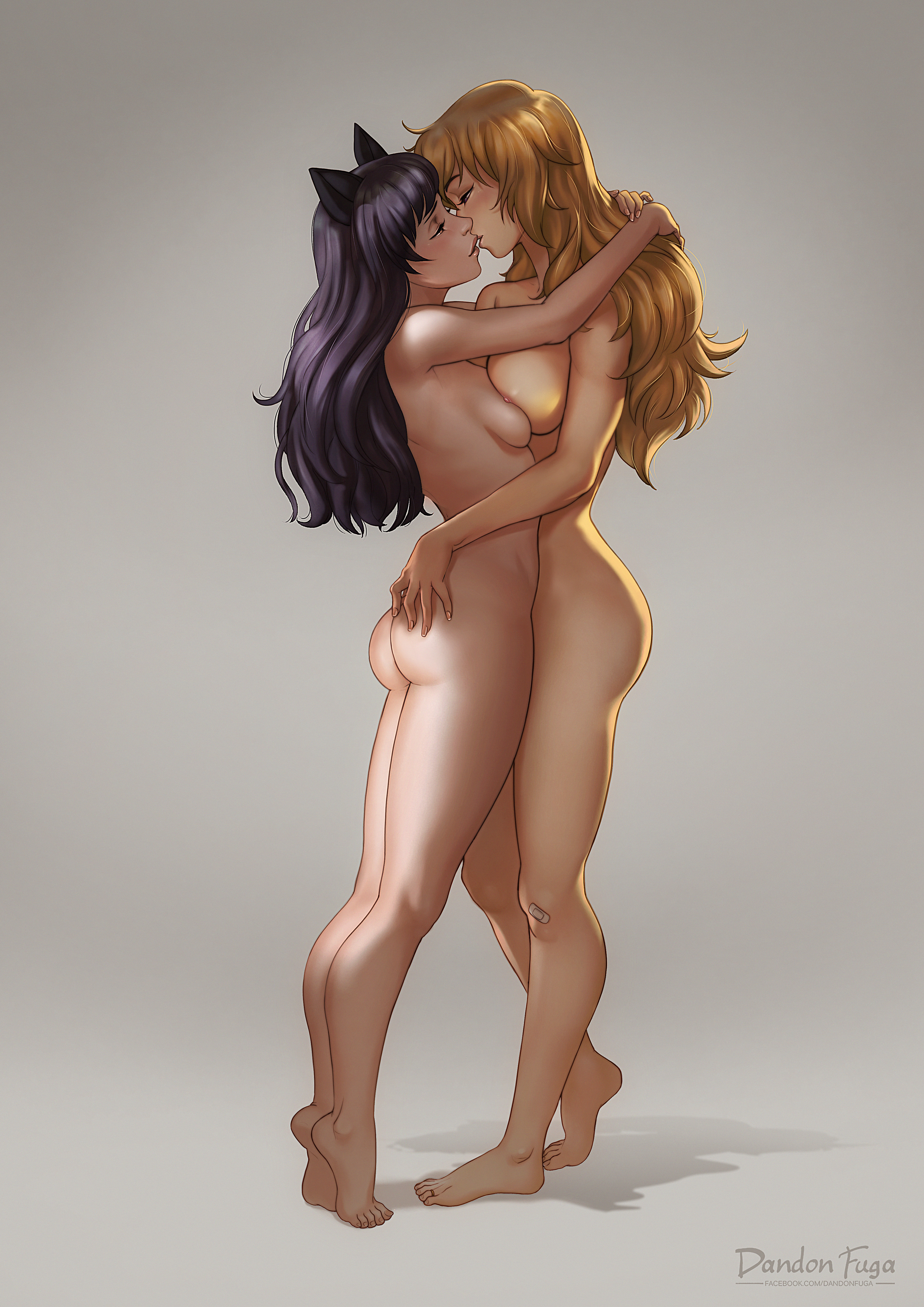 GrimEater Dec 21, 2020 9:39PM
If only
WhyNotYuriAnime Dec 21, 2020 9:44PM
^ Almost
Midnightgunner Dec 21, 2020 9:52PM
Oh, we are getting there. Is so damn obvious Yang is in love with Blake at this point.
Hauteclere Dec 21, 2020 10:11PM
Nora even pointed out how close these two are.

SulliMike23 Dec 22, 2020 12:09AM
It's almost happening. I'm just waiting for the smooch!
squishy-shi Dec 22, 2020 10:36PM
its been 10000 years

mg1342mg Dec 23, 2020 12:52PM
Blimey charlie, that is some Grade A+ asymmetrical docking.
last edited at Dec 23, 2020 12:52PM
saayuw Jan 15, 2021 8:38PM
I like me some bees :3
zeffy101 Mar 16, 2021 10:29AM
i really hope Yang will get her arm back with the Staff of creation