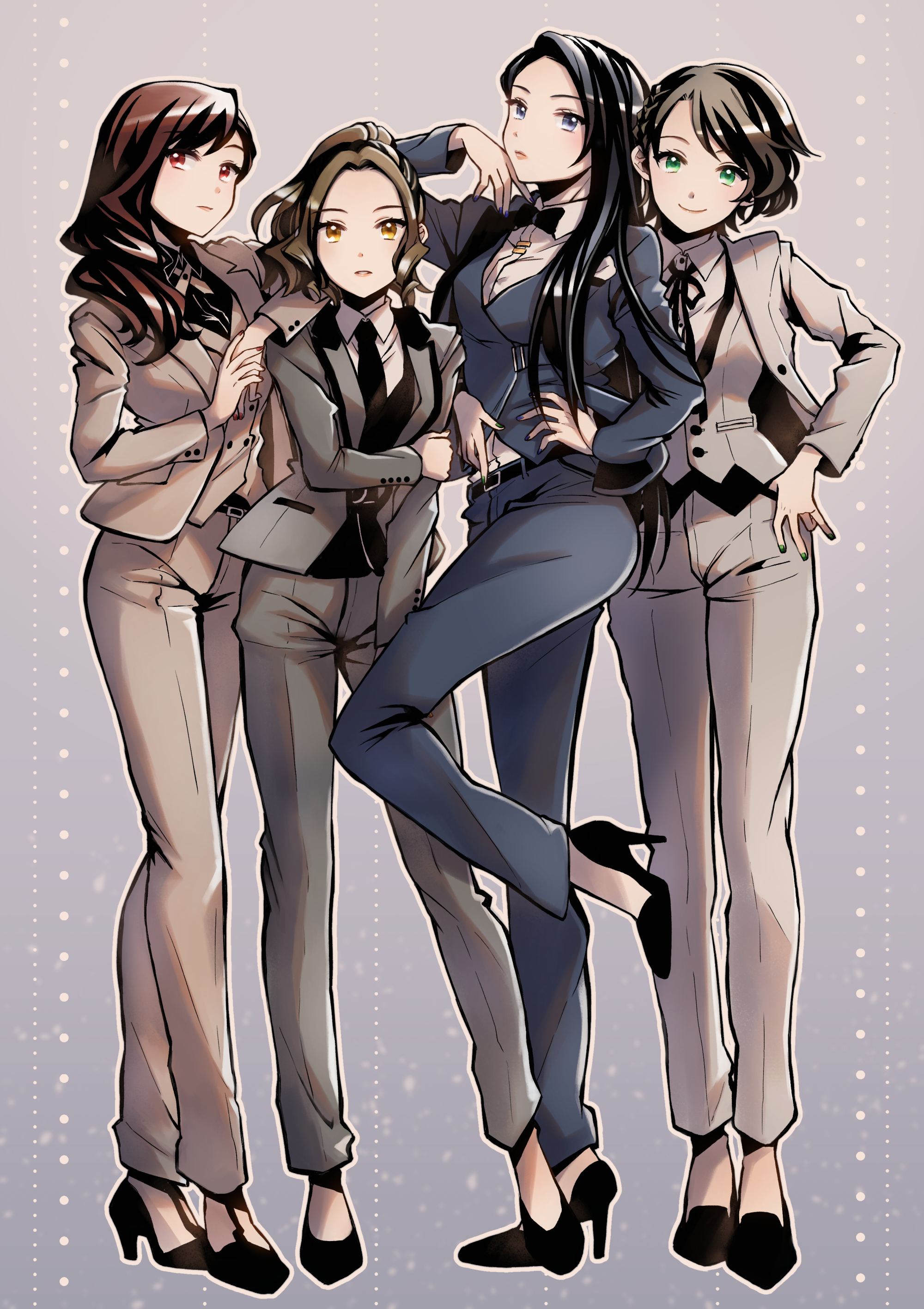 Kirin Dec 21, 2020 10:23PM
Seiran looking like professional assassins (of hearts) here.
UrsaTempest Dec 21, 2020 11:04PM
Suit.

ClaudeSP89 Dec 22, 2020 12:07AM
First saw Seiran girls on the manga version of SKRS. I'm sold. These girls are hot.
Where are you going, Suzu's hand?
[deleted] Dec 22, 2020 12:36AM
stares in awe They lookin like an idol group ready to preform or take a photoshoot for their new album cover. I really like this, them. SUITS. SO BEAUTIFUL. I can't even, y'all ever see a picture that makes ya say damn I love girls, this is that one for me today.
nio_neka Dec 22, 2020 10:33PM
every girls crazy for some sharp dressed women
squishy-shi Dec 22, 2020 10:37PM
ssSSEIRAN

SamuariXX Dec 25, 2020 10:44AM
I think we need a Suits tag on this site.