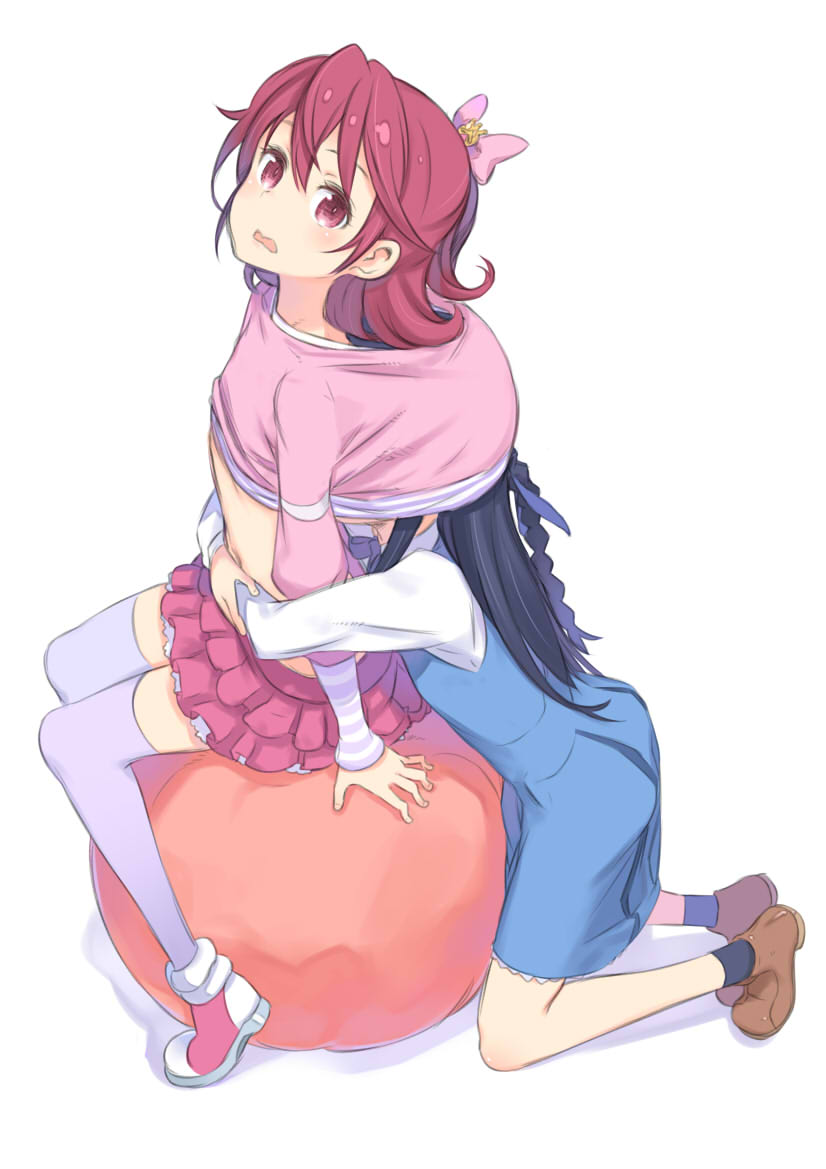 Hot_Soup43 Dec 7, 2020 9:31PM
Well. Where do we go from here.
Theres only one logical step and it aint pleasant.
last edited at Dec 7, 2020 9:31PM

Woffle Dec 8, 2020 1:11PM
Well there's that and there's also that ( ͡° ͜ʖ ͡°) There is a pleasant option, I assure you.
nio_neka Dec 8, 2020 11:36PM
and after
elevown Dec 10, 2020 6:40AM
Shouldnt you do that from in front?

Valanz Jan 4, 2021 3:29PM
Deeper!!!