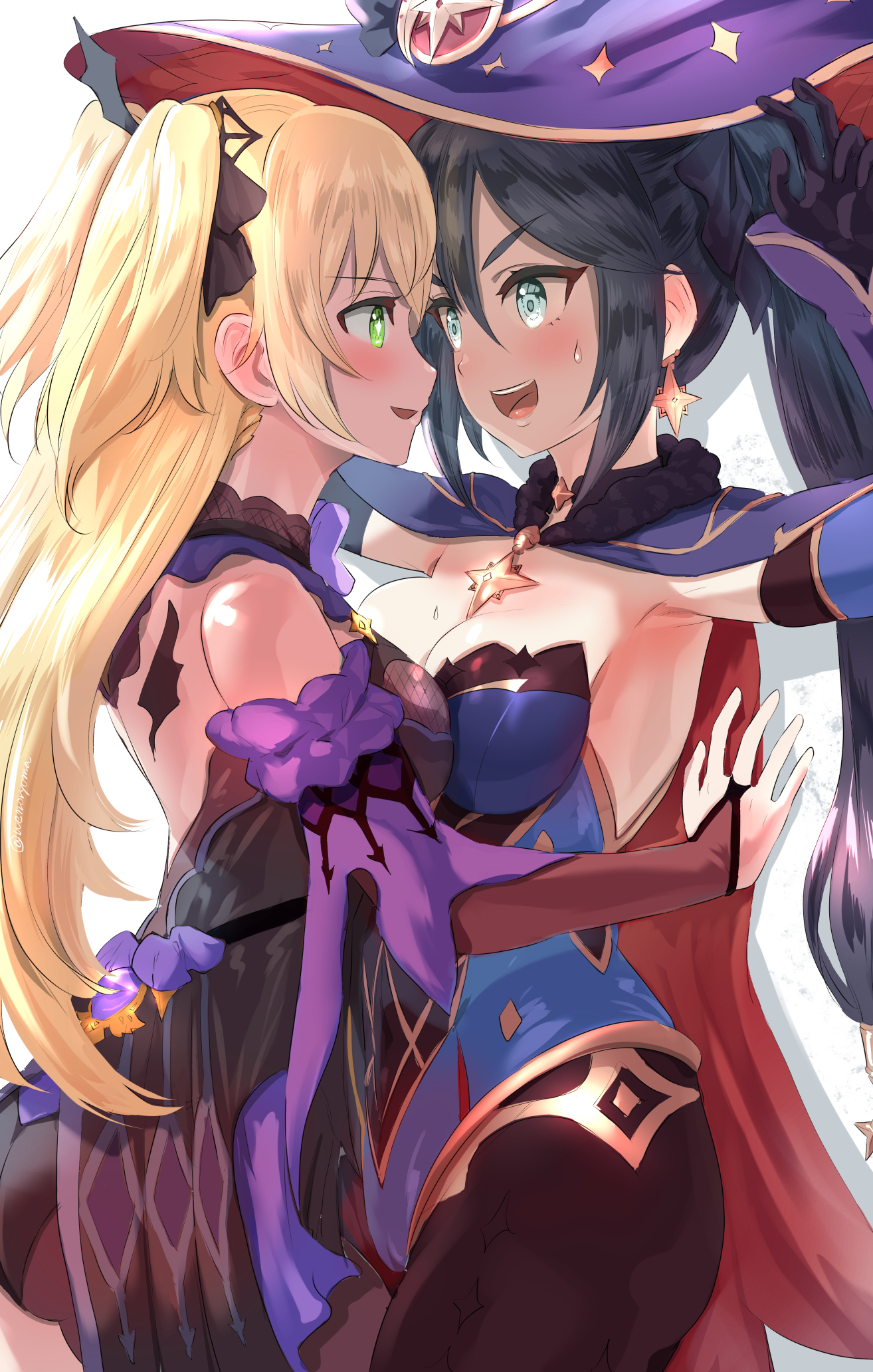 Norainhere Dec 7, 2020 8:54PM
Yes, top-tier Kabedon and top-tier ship. I swear, every single Fischl x Mona pic I've seen has Fischl topping.
ThatAlpacagon Dec 7, 2020 9:12PM
Meanwhile, Oz is keeping watch outside while Fischl negotiates with the astrologist
last edited at Dec 7, 2020 9:12PM
Serenata Dec 7, 2020 9:41PM
Mona is about to experience a new kind of wetting

herobunnymon Dec 7, 2020 10:55PM
It's going to be quite shocking.
Aquwin Dec 8, 2020 3:41AM
I feel like this is one of the moments she'll be Amy not fischl

Flanny Dec 9, 2020 8:30PM
I'm pretty sure you didn't predicted this, right, Ms Astrologist?

15_crazy_monkeys Dec 20, 2020 5:25PM
Mona is the only one getting wet here