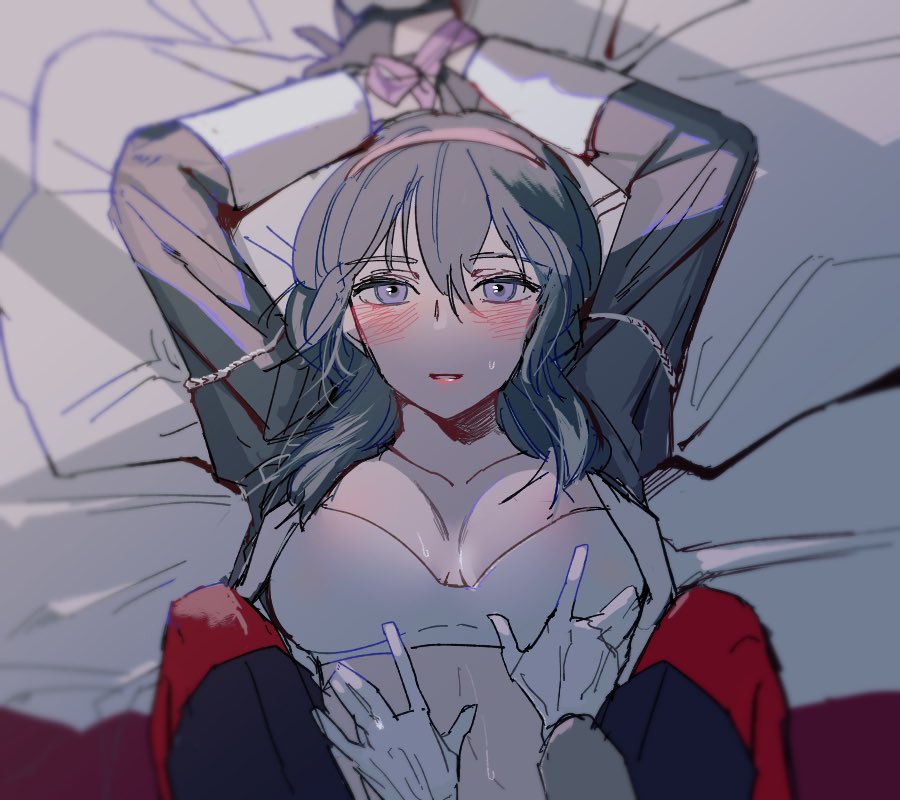 Woffle Nov 20, 2020 9:09PM
Top!Edelgard rights

Bluejayc Nov 20, 2020 10:43PM
^

Kirin Nov 20, 2020 10:46PM
Topping Byleth is the only way Edelgard can see what's above the headboard.
KZA Nov 20, 2020 11:09PM
Nice pov

Mauryz Nov 21, 2020 4:18AM
Bottom Byleth is cool too.

Azero25 Nov 21, 2020 10:22AM
Even on the bottom, Byleth is still in charge
Swag Wagon Nov 21, 2020 11:28AM
I thought it was Lucina from the thumbnail

ArcaJ Nov 21, 2020 1:51PM
School phase Top! Edelgard. Such as rare occurrence.