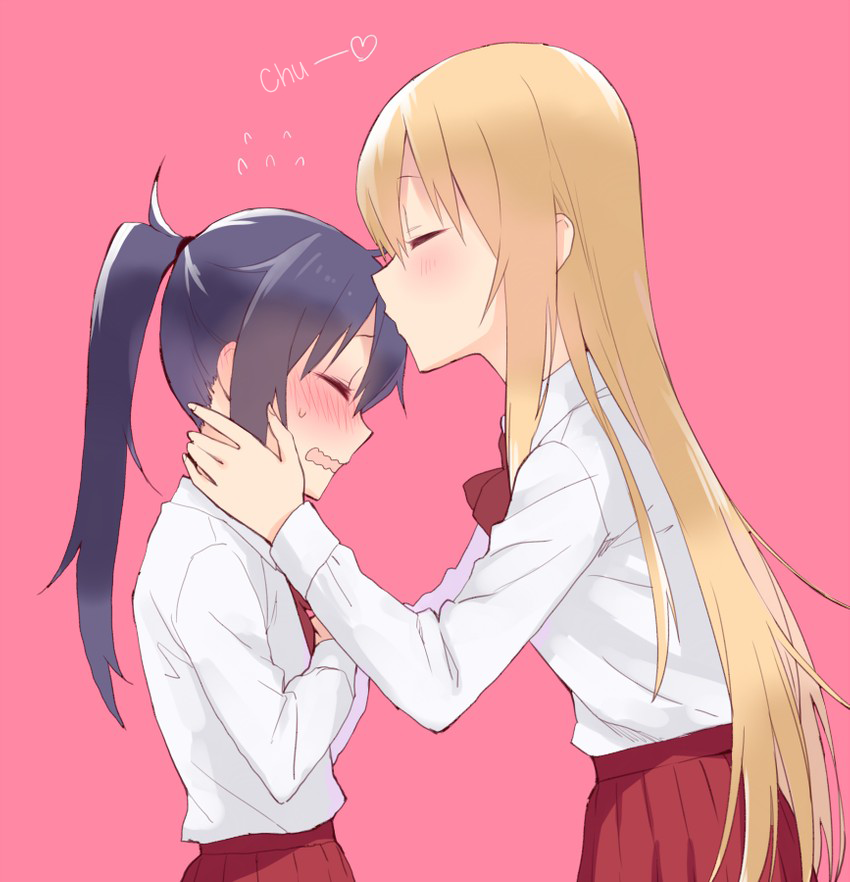 B-to480 Nov 20, 2020 9:33PM
Bullying the little one.

B-to480 Nov 20, 2020 9:33PM
Also, those two remind me of Azuna and Mugi from K-ON :)

Selene Nov 20, 2020 11:48PM
Yes~~~ I'm so happy to see this here.

Random Wanderer Nov 21, 2020 12:35AM
Aww! So cute!

Throbelisk Nov 21, 2020 12:49AM
Man, this was a series that would have been so much better with some actual yuri included.

CitrusSP Nov 21, 2020 3:06AM
It's been such a long time since I've seen any fan art of these two!! Wish there were more out there

felino Nov 23, 2020 5:05PM
YEEES!!! i have been waiting to see something about these two , i want doujins i want everything about this couple.
Kirie best girl.
wlftchtr82 Jul 27, 2022 9:39AM
The lack of content of this ship makes me really sad, so I loved finding this