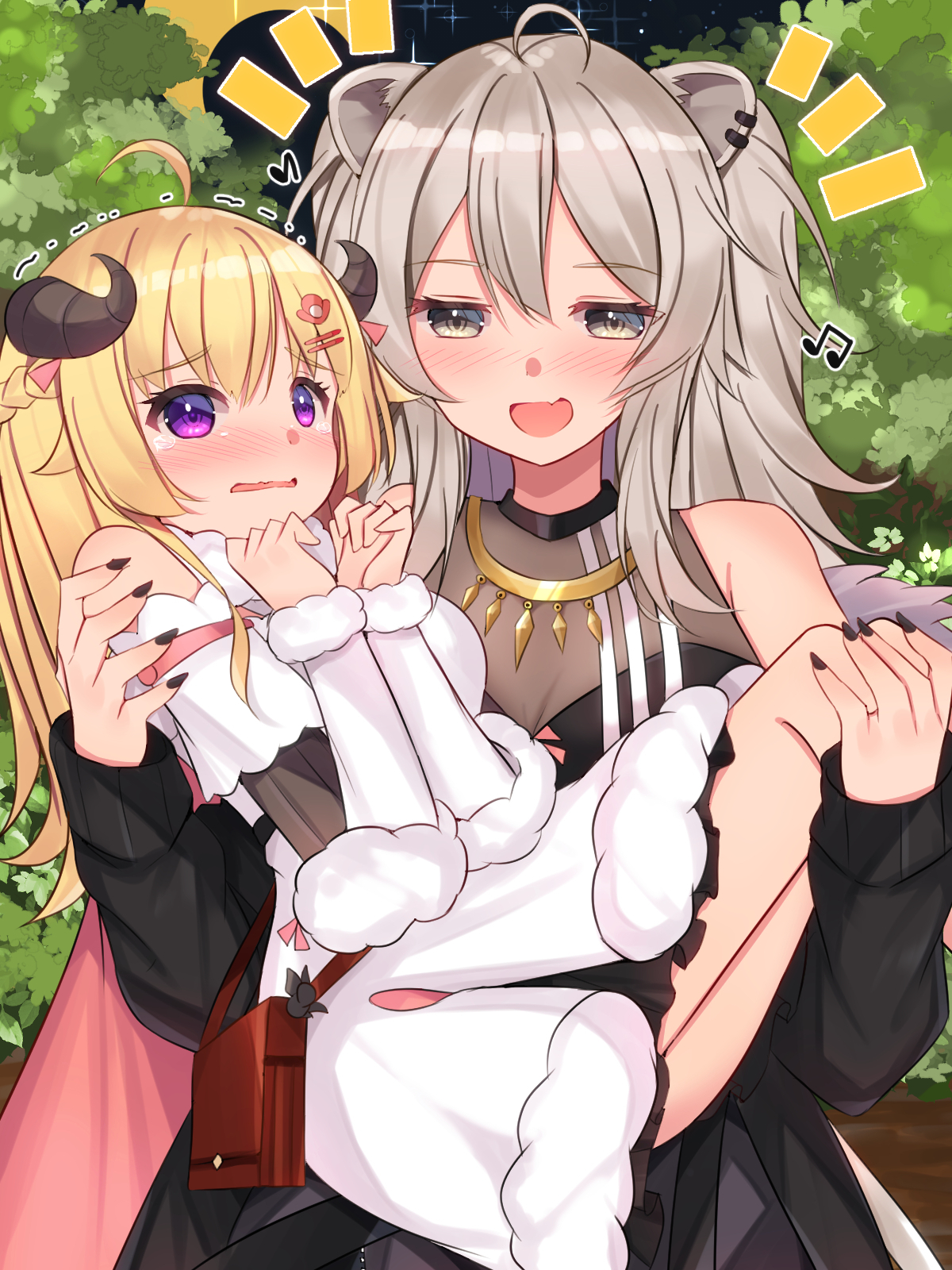 Hot_Soup43 Nov 20, 2020 8:11PM
She has H U N G E R in her eyes.
Serenata Nov 20, 2020 8:42PM
I mean, let's be frank... Who wouldn't want to eat her ?

Woffle Nov 20, 2020 9:10PM
Oh just wait for Watame to enter her ojisan mode. Then y'all will be seeing true hunger
nio_neka Nov 20, 2020 9:12PM
now that's a Happy Meal
Throbelisk Nov 21, 2020 12:48AM
Meals are more enjoyable in nature.

Kukijoro Nov 21, 2020 3:04AM
Soup bath....
Amersion_ Nov 22, 2020 12:21AM
Oh no....predator meets prey.
last edited at Nov 22, 2020 12:22AM