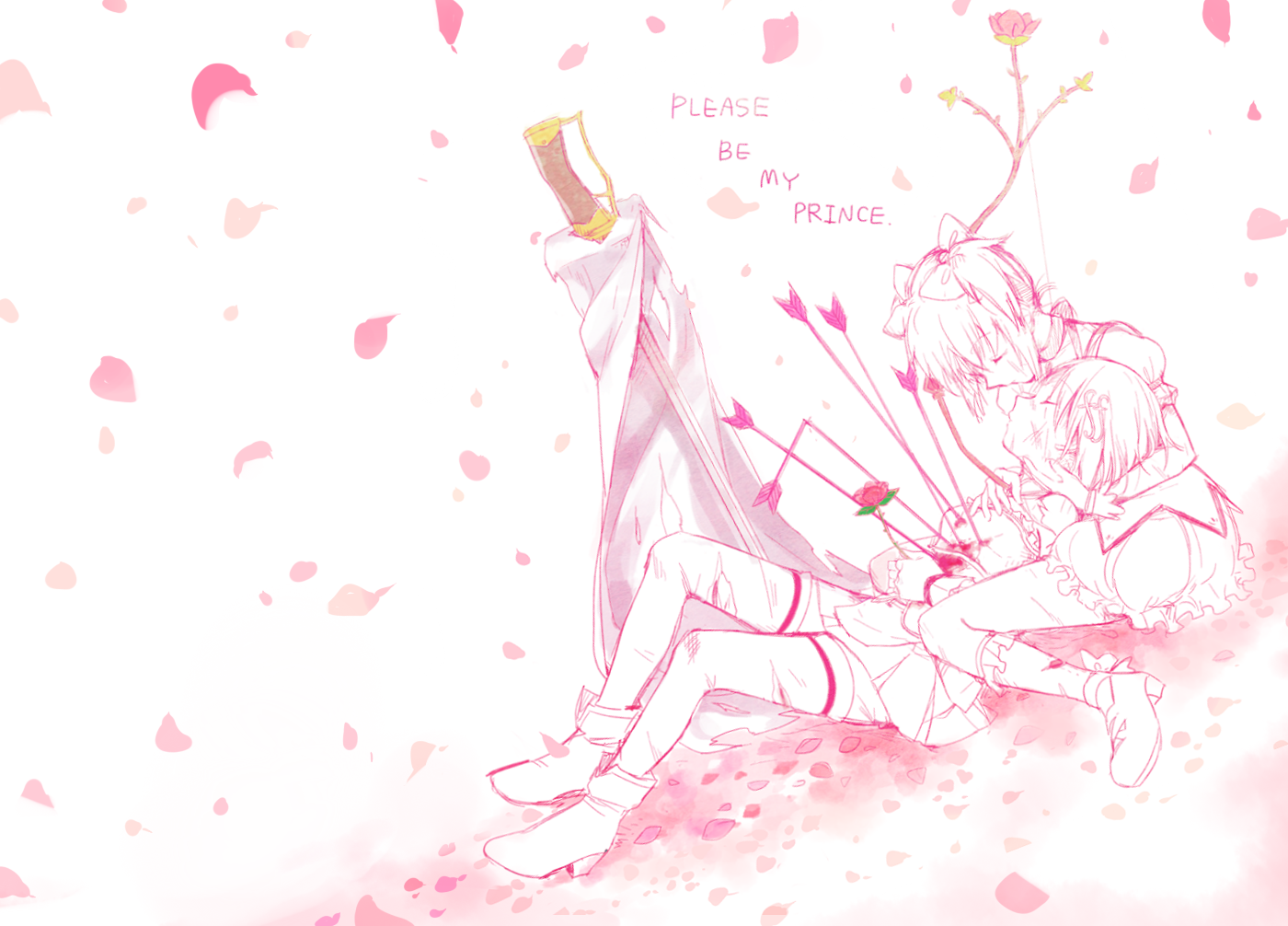 Yuri-Successor-Izumi Jun 13, 2014 2:49PM
Oh my~
This is relevant and kinda cute to me, despite the fact my otp is strictly MadoHomu.

Neko_BB Jan 4, 2015 11:01PM
Damn... Is really beatiful... TwT
JasmineTJB Nov 26, 2015 3:33AM
Madoka, why did you shoot Sayaka. I can see the evidence, you're holding a bow.

AshuraX Nov 26, 2015 5:59AM
Will you kill the ones you love, because of love?

Solid Ice Nov 26, 2015 10:27AM
Would not one arrow, preferably in a non-fatal location, have sufficed?

AshuraX Nov 26, 2015 10:30AM
okay you win

Faust Mar 19, 2016 1:19AM
Rather than killing/mortally wounding, can't people just stick to shooting knees these days

Yuribuster Jun 17, 2016 7:02PM
I use to be a magical girl like you than I took a arrow to the knee.