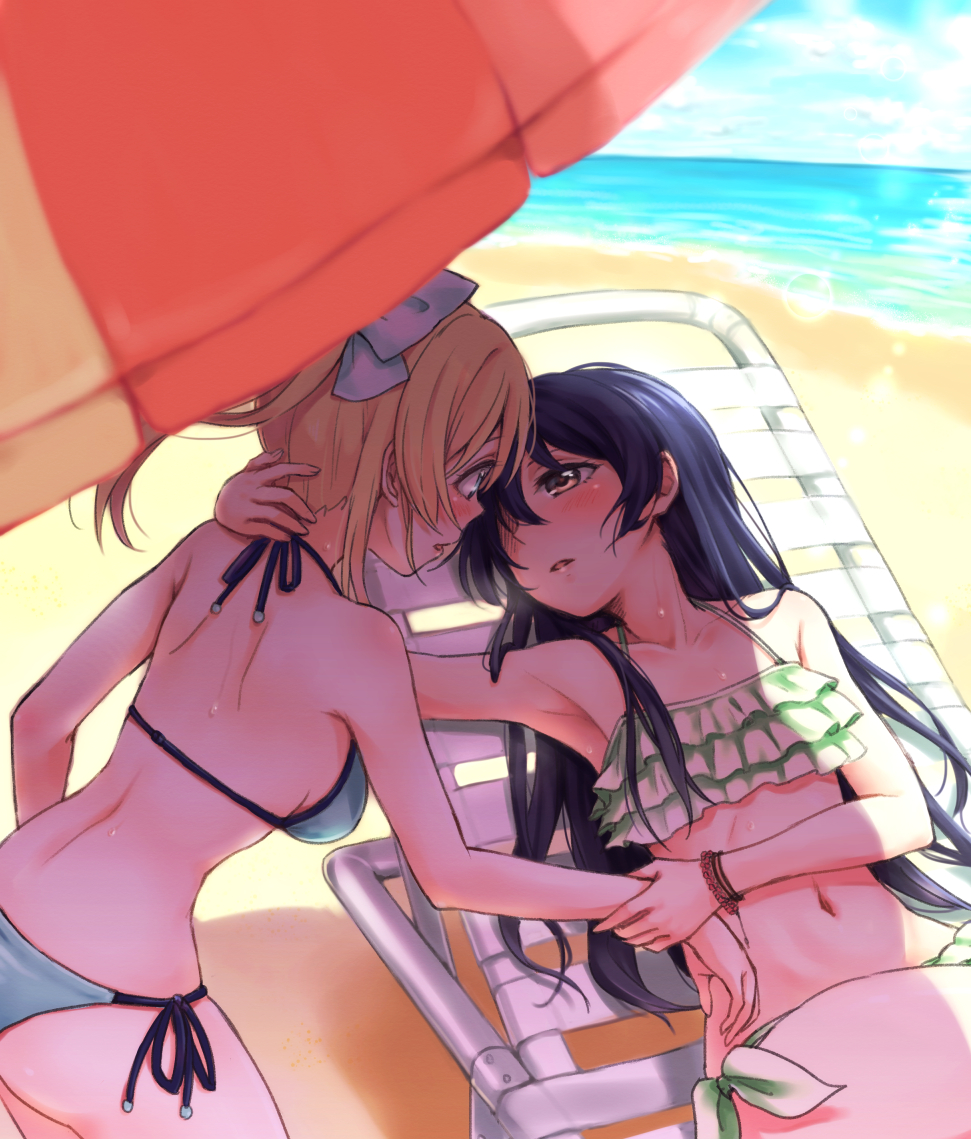 Takanya May 30, 2014 7:45PM
This pair is what I've been looking forward to, to have more doujinshi.
~Eri ♡ Umi~

Nezchan May 30, 2014 9:47PM
Oh, I LIKE this. I like it a lot!

mickey2rufus May 31, 2014 12:34AM
This is so gay... I love it.

palakangorange May 31, 2014 2:17PM
i will go down with this ship. ElixUmi all the way!

kotatsu-kun Jul 3, 2014 12:29PM
So cute

Citelia Sep 8, 2014 3:33AM
mmmmm!

YuzuYuri Oct 1, 2014 1:04PM
I dont know why but I freakin love these two together... better than EriNozo... .w.

JasonLovelive Mar 7, 2019 7:12AM
Perfect now, it is time.
Music Start!!! Aitai No Summer.