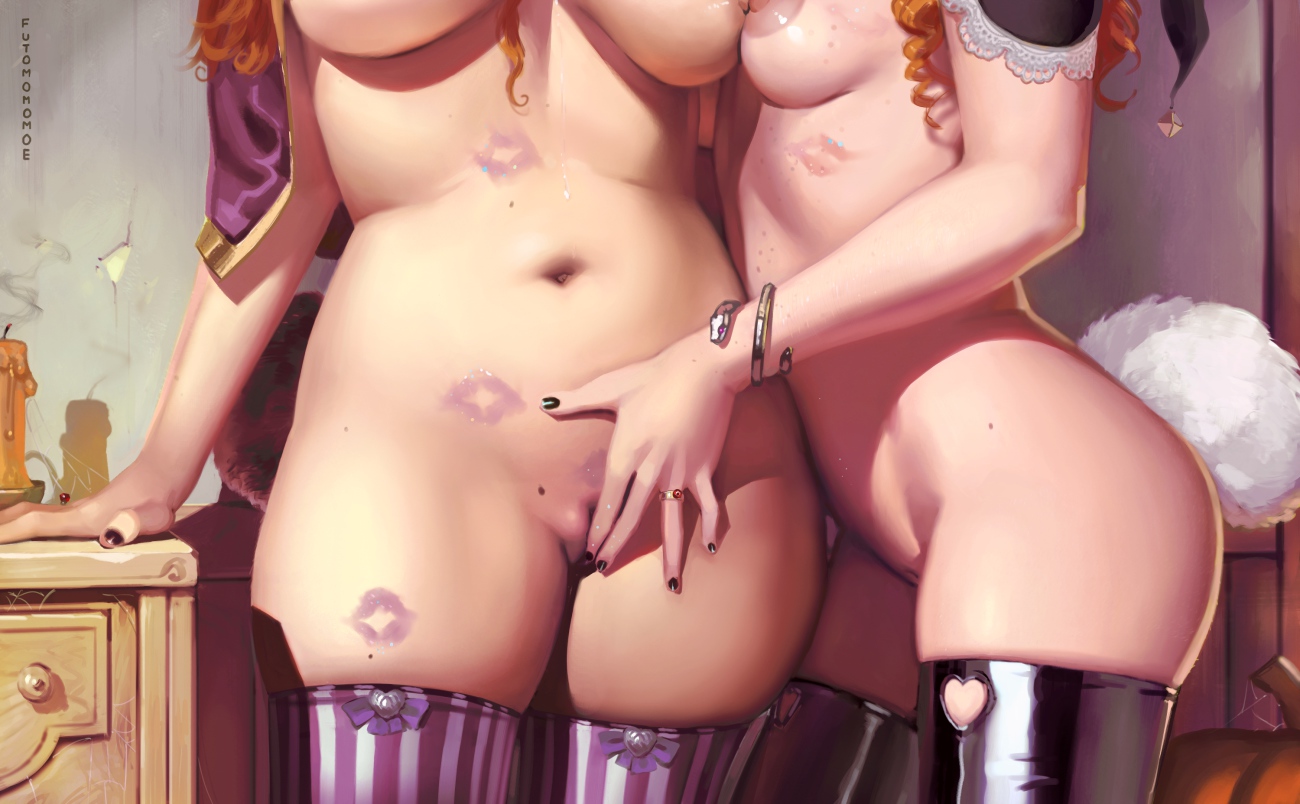 shadesan Oct 26, 2020 10:13PM
Tails!
MDLZ Oct 26, 2020 11:17PM
I've been in this site for years and still by instinct look for a like button on pics like these

Throbelisk Oct 26, 2020 11:27PM
The reason the top of the picture is cut off is to keep the fetish overload to a minimum, I'm sure.
ThatAlpacagon Oct 27, 2020 3:48AM
Sasuga Futomomomoe-sensei.
raeminyr Oct 27, 2020 5:59AM
Jesus. Look at how plump those are. Delicioso.
Bounce-bounce-bounce-bounce-bounce-bounce-bounce.
Bounce-bounce-bounce.
~Ignition (R.Kelly)
luinthoron Oct 27, 2020 8:47AM
Nice.

Kuma The Bear Oct 27, 2020 11:09AM
Fluffy tail
Diana Cavendish Oct 27, 2020 2:37PM
so lewd >-< i love it !
bubbleteabird Oct 30, 2020 6:29PM
Was in awe at the sparkly lipstick marks and the plump thighs in stockings that I didn't notice the floofy tail until I read the comments

Richard26 Jan 20, 2021 10:08AM
Make this based on that pic with science babies with lots of sex,full color,and lactacion tags and at least 20 chapters.