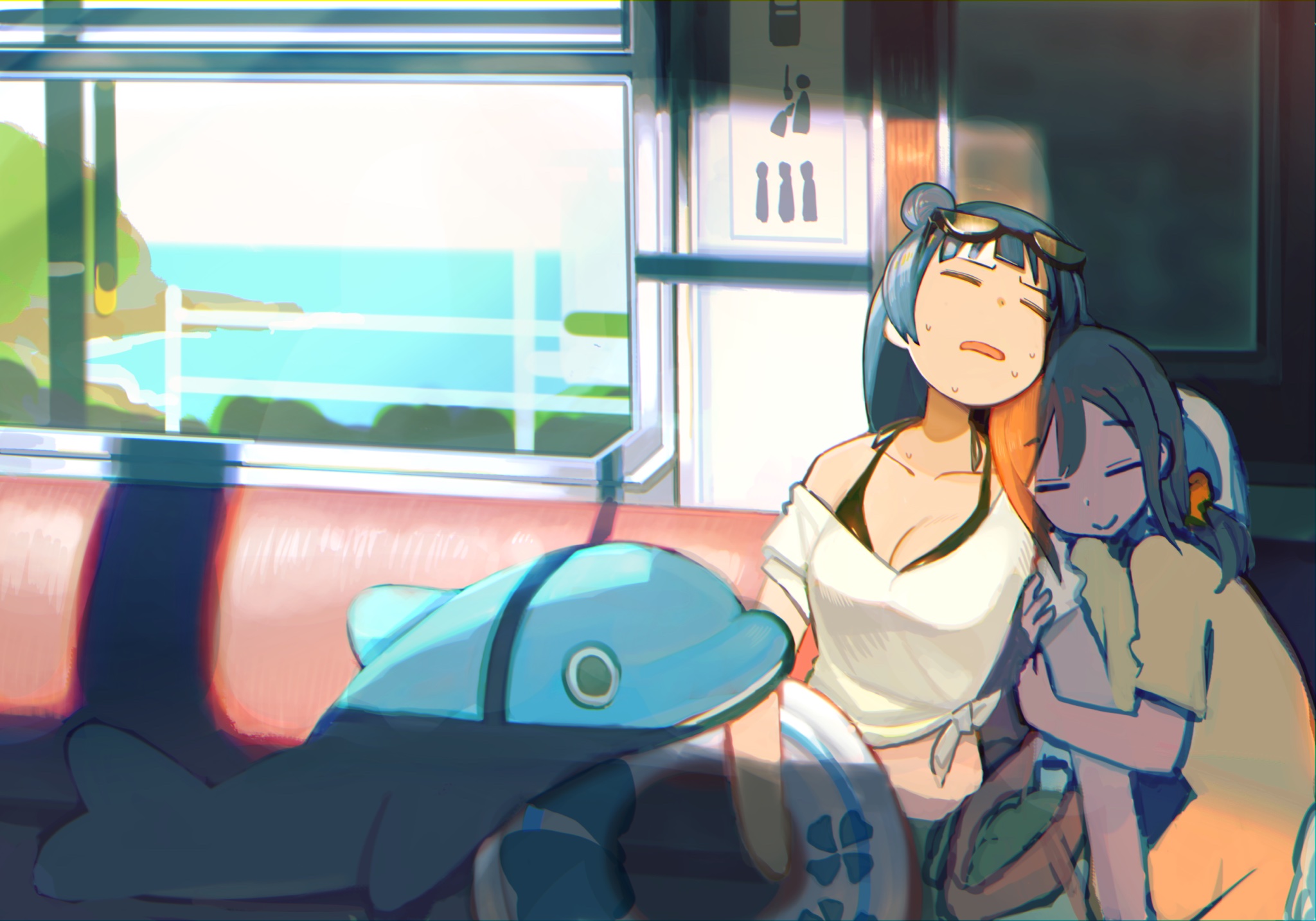 Hot_Soup43 Oct 12, 2020 9:55PM
Oooo nice lighting.

Throbelisk Oct 12, 2020 10:51PM
The dolphin is rather interested in that cleavage.
Enderleaf Oct 12, 2020 11:03PM
Haggu

Royyam Oct 12, 2020 11:58PM
Esto es lindo...
No sé mucho de iluminaciones o sombras pero creo que esa Hanamaru no está realmente terminada.
Edit: ¿Por que escribí dos veces iluminaciones...?
last edited at Nov 22, 2020 9:49PM
Amersion_ Oct 13, 2020 1:52AM
Maru looks pretty comfy but Yohane looks like shes about to pass out

Lil-Dumpster-Rat Oct 13, 2020 10:01AM
That's a nice looking dolphin not gonna lie