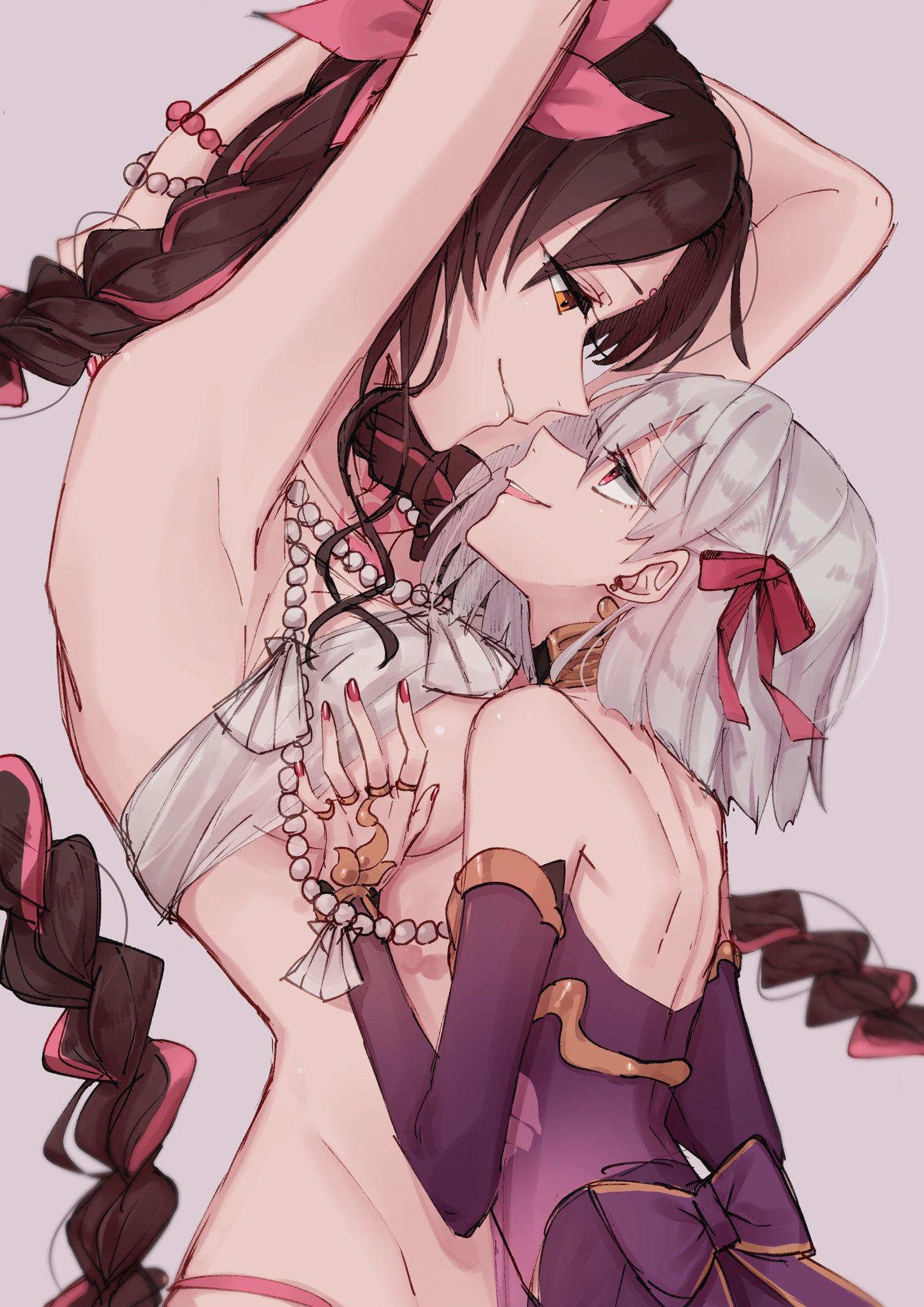 WhyNotYuriAnime Sep 11, 2020 10:47PM
Thought that these two were Crossick from the preview

iPhoenix26 Sep 11, 2020 10:50PM
Yeeeeeeessss. I've been waiting for more of this ship.
Serenata Sep 11, 2020 11:16PM
I like this... very much

Eamonguy Sep 12, 2020 1:47AM
Beast III reuniting I see
Rye Sep 12, 2020 9:17AM
I did not need to be summer Kiara but I'm not going complain about wakipai.

Royz Sep 14, 2020 5:48PM
Thought it was crossick but will good

AWalkingPizza Sep 27, 2020 6:41AM
same...