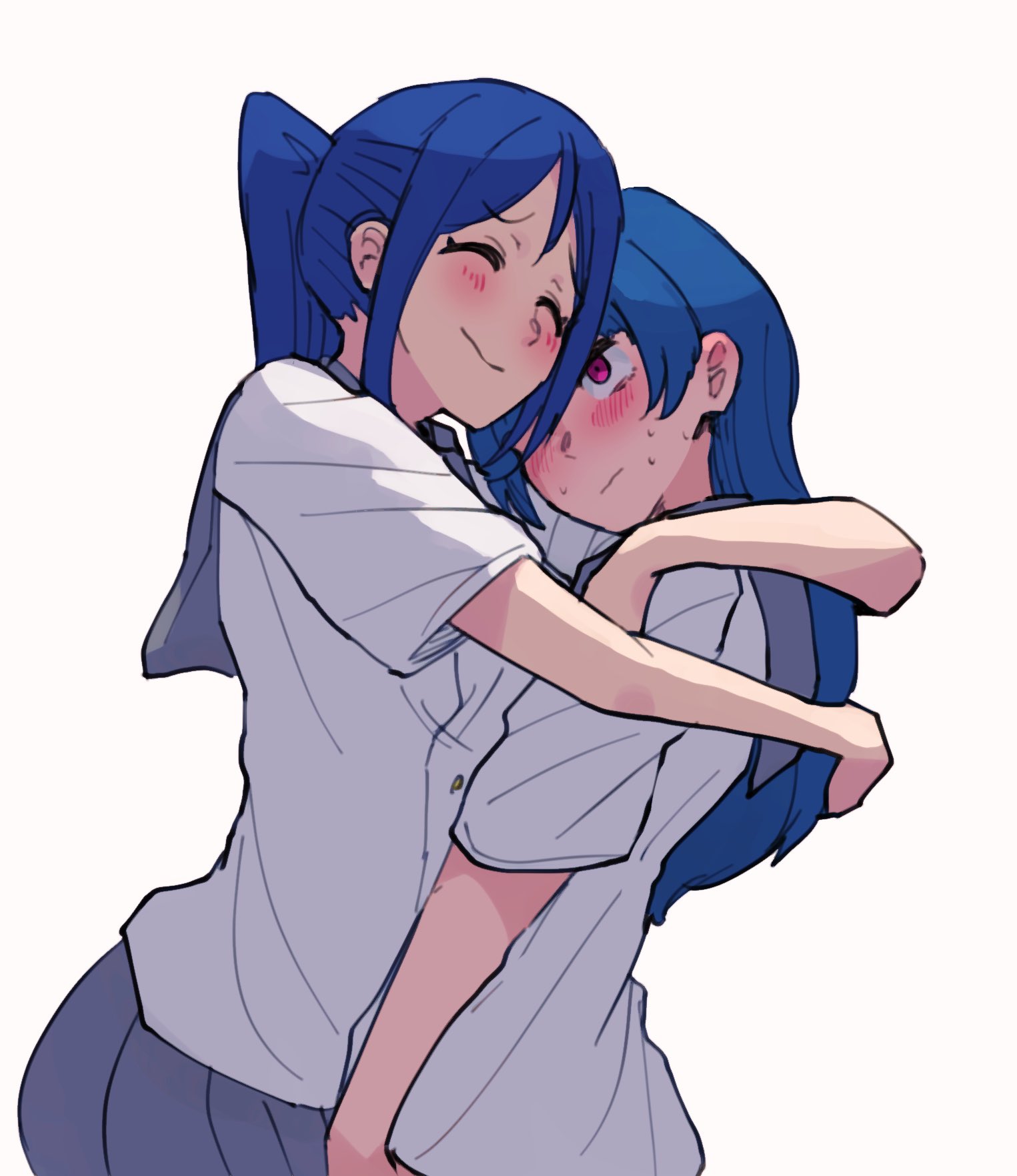 drpepperfan Sep 4, 2020 8:49PM
"what are you looking at"

Norainhere Sep 4, 2020 9:03PM
Love that death glare Yoshiko's giving us.
Throbelisk Sep 4, 2020 9:23PM
"She's mine. Don't even think about it."
firelizard Sep 6, 2020 2:19AM
Top tier crack ship, I love it

Gamer40000 Sep 6, 2020 6:10PM
I'd argue no ship in Love Live is a crack ship.
You just have to find which verse the ship fits in

Clueless1 Sep 7, 2020 2:48AM
@Drpepperfan: Pretty cool how such a small change can make a different interpretation of the art!
Amersion_ Sep 7, 2020 3:28PM
Yandere Yoshiko