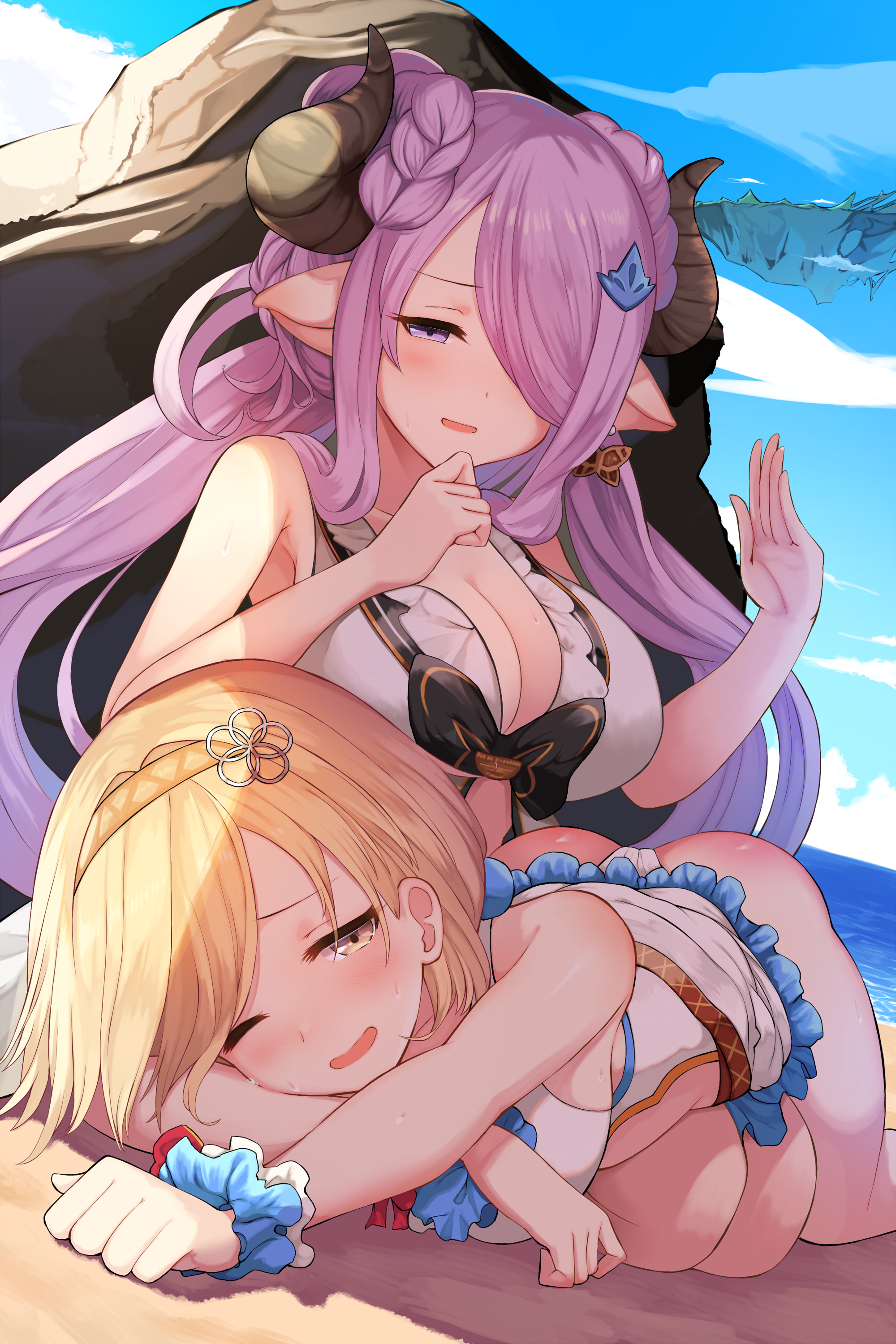 juanelric Aug 18, 2020 12:07AM
Underrated ship

You cant hear image they say Aug 18, 2020 1:25AM
aye mate , isn't that the gurl who have her own cucumber and rape her own teammate?
( if you read it in accent i'll say congrats )

Clueless1 Aug 18, 2020 3:26AM
That's not spanking! That's a sunburn!
Jelbel Aug 18, 2020 4:19AM
We need more art of these two... and more art of spanking while we're at it.

Juice Aug 18, 2020 7:38AM
I think it's a sunburn that she's about to mischievously spank. Thank you for listening to my Ted talk
Throbelisk Aug 18, 2020 11:41AM
This artist really should do more yuri fanart. Their art is gorgeous.
Skywallker Aug 18, 2020 5:13PM
@you_cant_hear_images_they_say
uhm... no?

You cant hear image they say Aug 20, 2020 10:53PM
^ Dang..you're not australians? ckh