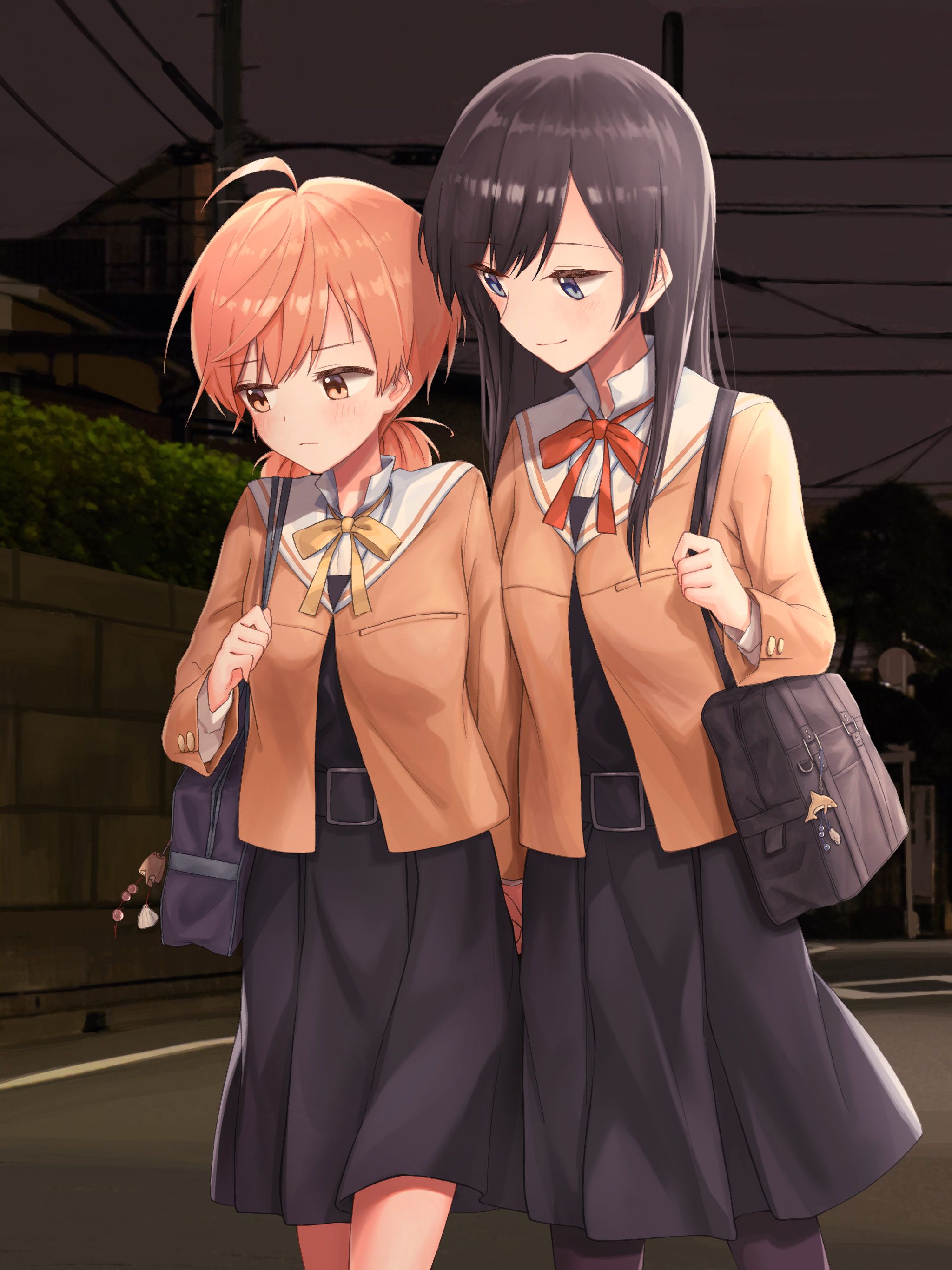 shadesan Aug 10, 2020 10:04PM
"...Yuu"
Rainendant Aug 10, 2020 10:37PM
teasing each other after school
ThatAlpacagon Aug 10, 2020 11:00PM
Reversal from the previous image
SakuraIce22 Aug 11, 2020 1:23AM
Aw yes, the turns have tabled
Karin_Courter Aug 11, 2020 2:34AM
❤❤ i have read the manga and watch the anime, so many times I absolutely love them. please show more. ❤❤

DY4Y Aug 11, 2020 6:33AM
I feel like these two images should come in reverse order.

Heartseeker Aug 11, 2020 1:11PM
Any news about season 2? I'm so desperate
CaptainUseless Aug 11, 2020 4:20PM
Well well well how the turntables
Amersion_ Aug 11, 2020 9:25PM
Nothing hits better than a good ol reversal