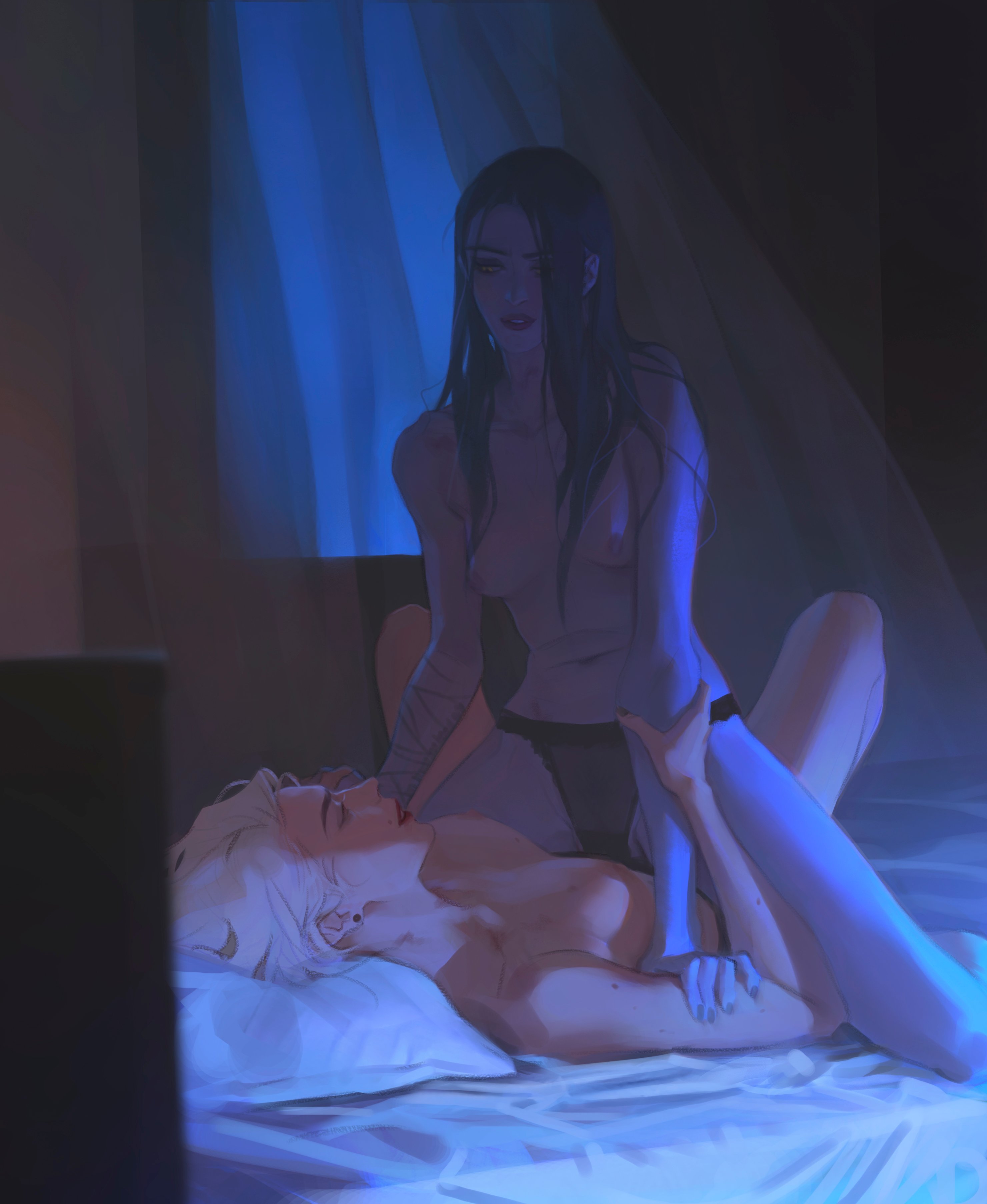 Mimiyaah Aug 10, 2020 10:21PM
That's very hot
last edited at Aug 10, 2020 10:22PM

Clueless1 Aug 10, 2020 10:51PM
This is good, I'll be coming back to comment on this one.
First Place! Lighting and shadows well done.
last edited at Aug 10, 2020 11:25PM
Riptide01 Aug 11, 2020 10:42PM
Ashe x Widowmaker~ The outlaw x terrorist~ A fitting combo~
Sylvanas Aug 14, 2020 7:58PM
the art is gold
and Ashe looks amazing
Kyoya_kuN Aug 15, 2020 3:59PM
As Ashe main, this somehow feels weird but I liked it.