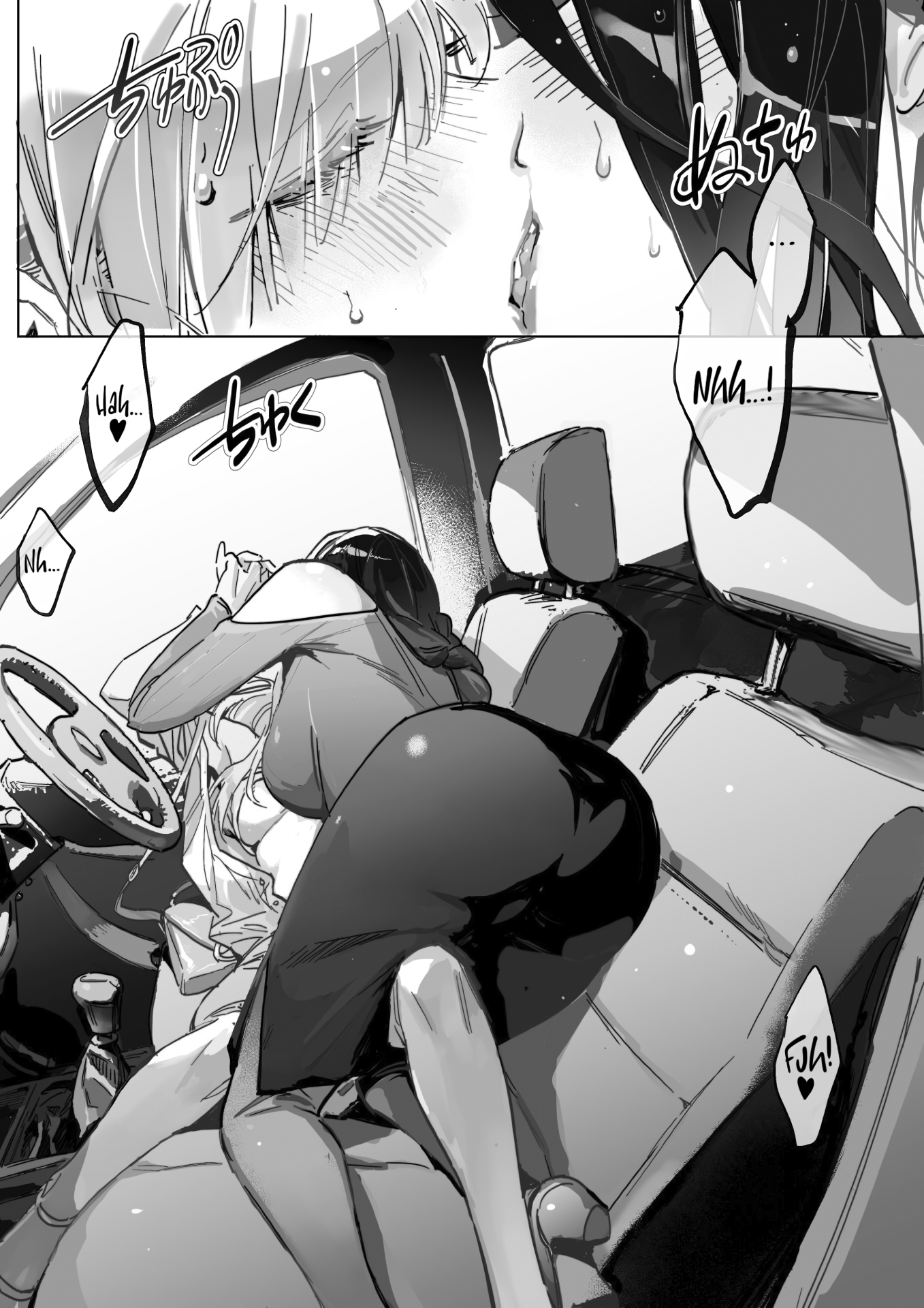 You cant hear image they say Aug 7, 2020 10:23PM
Keep'em going!
Btw , her head must have been hurt in that position..they should move to the back sit.
last edited at Aug 7, 2020 10:24PM
Giee Aug 7, 2020 10:37PM
I wan't a doujinshi on this one

NewtMarshmallow Aug 7, 2020 11:16PM
Oh my

Zen-Pai Aug 8, 2020 1:44AM
Hot

AnimeSavesMe Aug 8, 2020 4:46AM
@Giee
2nd

Rye Aug 8, 2020 9:04AM
Ah...don't have shrex in public...

Evil4corn Aug 8, 2020 12:45PM
Harimaki is god
Amersion_ Aug 8, 2020 3:54PM
All that's missing is the vanilla icecream in her hand now....

Crossick Aug 9, 2020 7:58PM
Damn..... I love this

AWalkingPizza Aug 12, 2020 1:11AM
YESSSSSSSS DHUSUVDSISISSSSS

Pikatan Sep 6, 2020 10:55PM
-Screams in lesbian-

YurixLily Sep 13, 2020 3:47PM
Dat ass tho

harutaro Feb 8, 2022 1:44AM
wowie