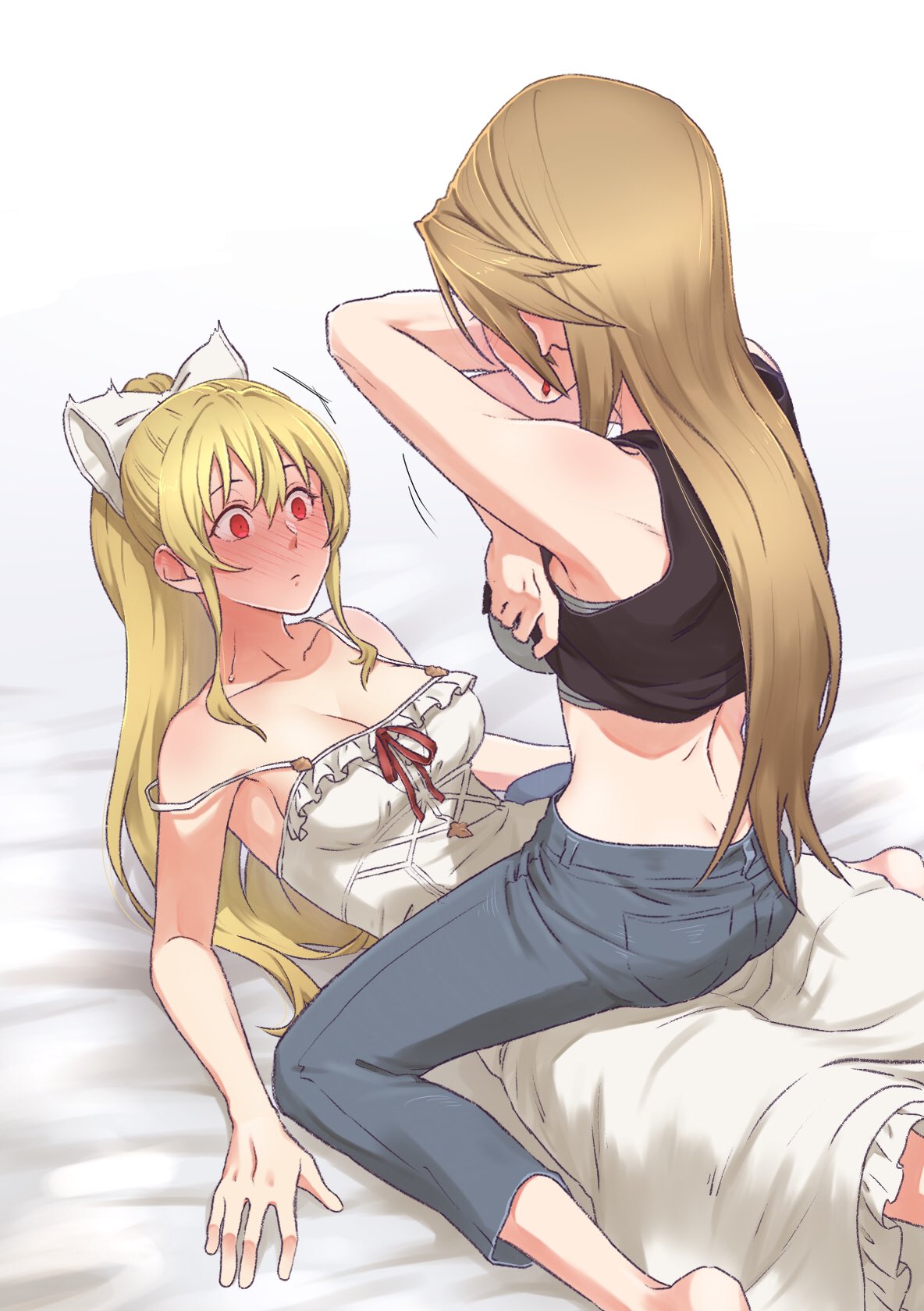 ComfyCafe Aug 3, 2020 9:30PM
Eyes on the prize.
Norainhere Aug 3, 2020 9:31PM
Very understandable reaction from Vira.
Amersion_ Aug 3, 2020 10:17PM
Same.

Zeltrech55 Aug 4, 2020 1:57AM
Vira then recalled the infamous line: "To gay or not to gay"
Rye Aug 4, 2020 9:00AM
That is the face of someone who's been waiting for it for too long and finally obtaining it.

Krugger Aug 4, 2020 9:18PM
Might need to remind her to breath
nio_neka Aug 4, 2020 10:51PM
Vira's VIP special:
BiohunterX Aug 5, 2020 2:52AM
Viras wish finally came true... but can she handle it? lol
Skywallker Aug 5, 2020 6:18AM
It gets Better when you remember that that dress was a gift from Kat

herenowforever Aug 5, 2020 7:40AM
Boobnosis.