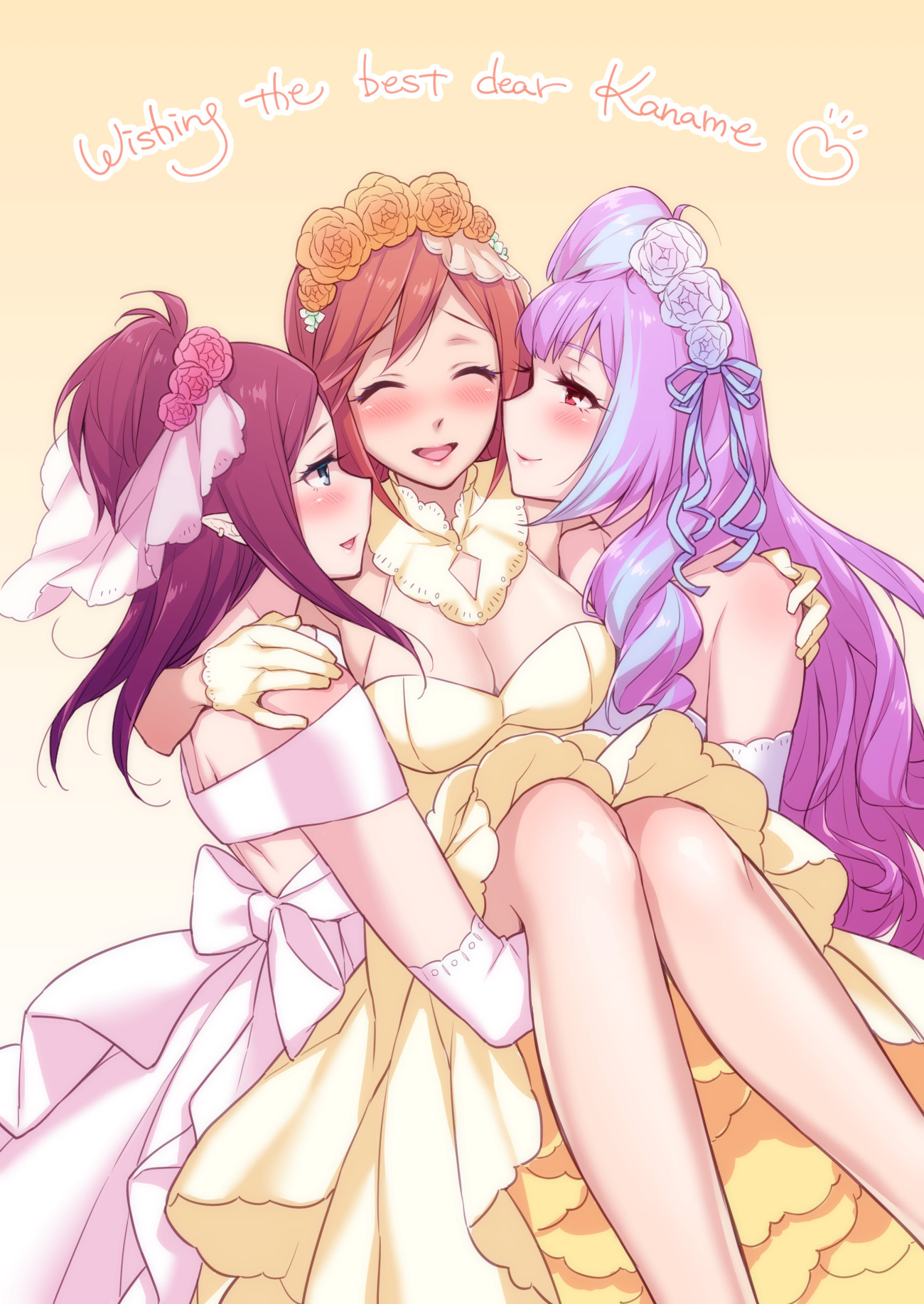 Givemeanaccount Jul 27, 2020 9:43PM
Why have only one wife, when you can have two?

DY4Y Jul 27, 2020 9:44PM
This is the superior bridal carry

TheAlmightyUltimus Jul 27, 2020 10:57PM
Macross on my Dynasty? What a pleasant surprise

Lightsteam Jul 29, 2020 8:44AM
Holy...triple wedding yuri, with double bridal carry. This is a strong combo.

SulliMike23 Jul 30, 2020 11:16PM
This is one way to settle a yuri love triangle in the Macross universe.