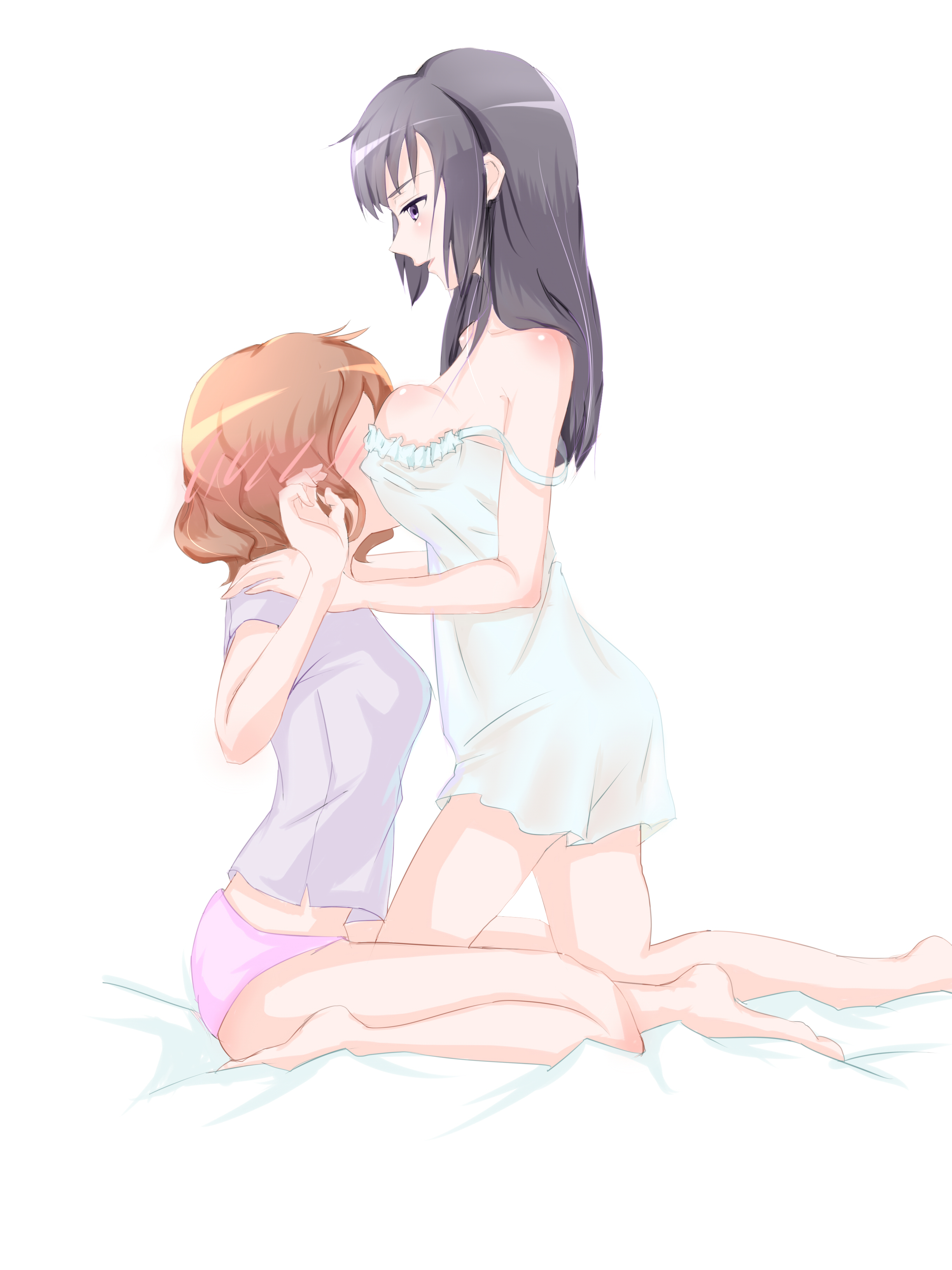 Givemeanaccount Jul 17, 2020 8:23PM
Lucky

shadesan Jul 17, 2020 8:35PM
"I'm worried you might be getting embouchure dystonia Kumiko, this should help your mouth relax a bit"
katewarner Jul 17, 2020 8:50PM
"Try not to asphyxiate in my wondrous boobs. It's a confession of love, after all."
last edited at Jul 17, 2020 9:54PM

juanelric Jul 18, 2020 1:26AM
lewd

WolfSoldier Jul 18, 2020 2:18AM
Those aren't her glasses
kino Jul 18, 2020 2:23AM
dam reina youre bobbies
ReadingDoujinshi Jul 18, 2020 3:29AM
" Yuri Goggles"
BV Jul 18, 2020 4:56AM
I'd usually say this in a solemn voice, but this time I can't help but laugh while putting on a lenny face lol:
Ah, what could've been! ( ͡° ͜ʖ ͡°)
Diana Cavendish Jul 18, 2020 3:01PM
Reina and Kumiko are friends just how like Michiru and Haruka are cousins
Giee Jul 19, 2020 10:37PM
F
zeffy101 Jul 20, 2020 12:06PM
what were expecting to happen in the anime... =__=

BlueFlareTOG Jul 25, 2020 6:18PM
This anime was destined to be the best show I'd ever seen in my life... until the straights attacked. Only the avatar, master of all sexualities, could stop them. But when the world needed them most, they vanished.

YotoHime Aug 20, 2020 1:08PM
Experiencing this ship fall taught me to not read/watch anything until it's finished, just to be sure there isn't any disgusting yuri into het bait and switch