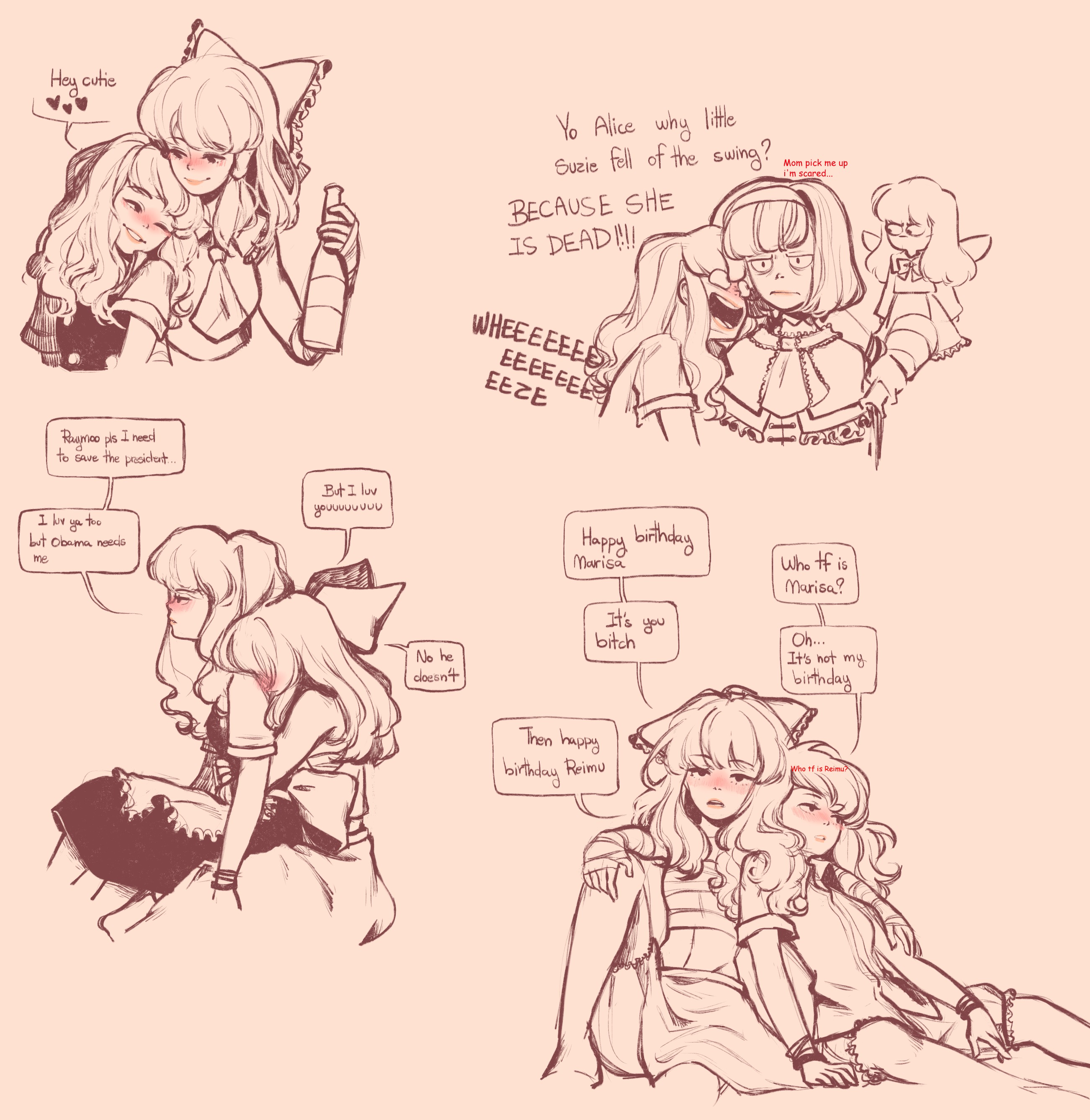 Mi Jul 6, 2020 11:04PM
Ah yes Raymoo let her go
Obama needs her
BV Jul 7, 2020 4:20AM
The funniest shit I've ever seen.
Rye Jul 7, 2020 8:18AM
Nah she didn't turn into a pickle.

Mimiyaah Jul 7, 2020 10:25AM
Drunk behavior at it's finest
king Leylard the second Jul 7, 2020 3:03PM
Nice(ˉ▽ ̄~)
nio_neka Jul 8, 2020 12:36AM
useless drunks
GiantEnemyShark Jul 8, 2020 7:12AM
-"Obamasnow needs me."
-"That's the pokemon."