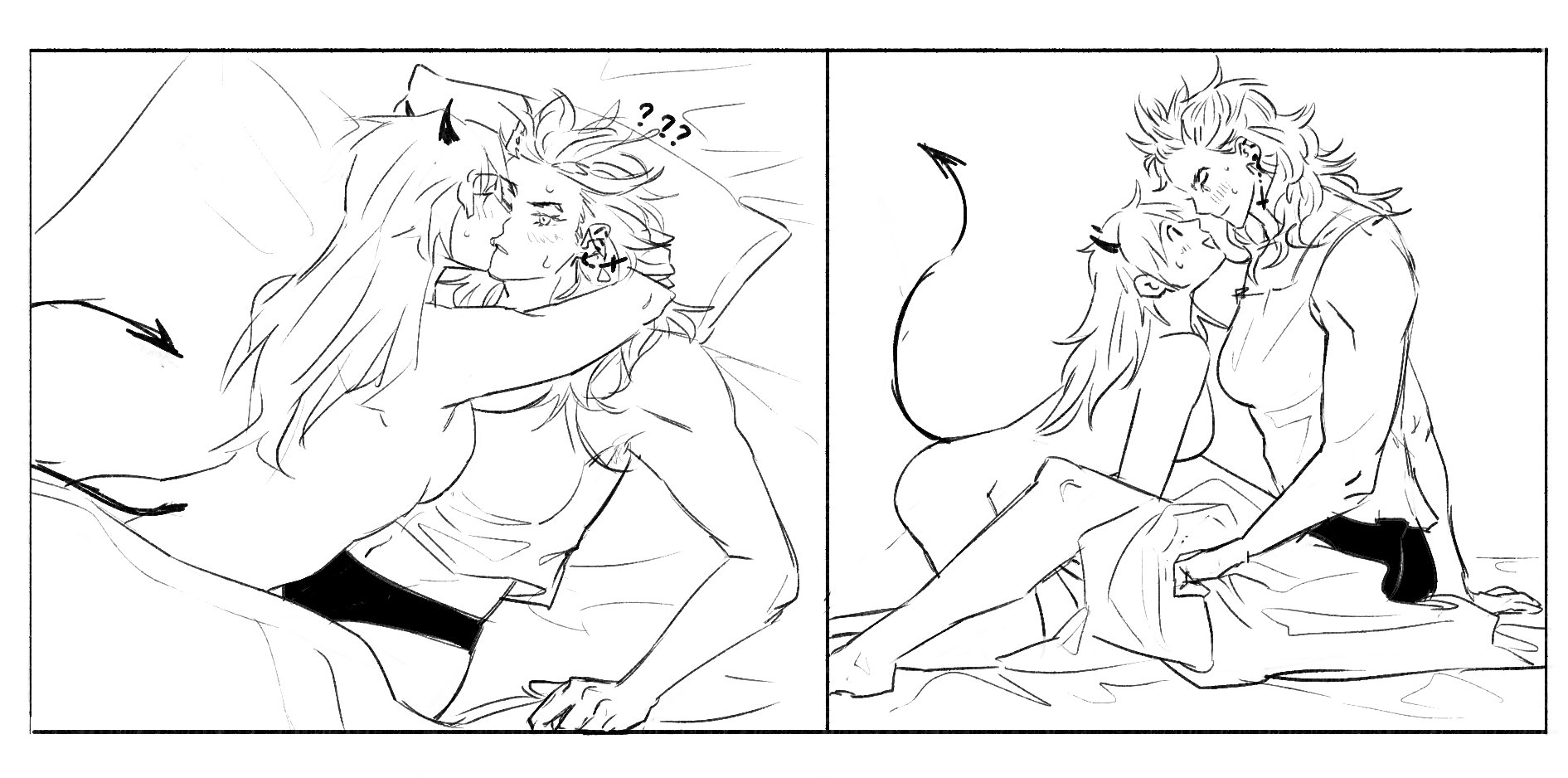 Mimiyaah Jul 4, 2020 9:31AM
Yes yes!!

Bugpope Jul 4, 2020 10:27AM
Sub Noi is what I live for.
last edited at Jul 5, 2020 12:52AM

SaturnX Jul 4, 2020 7:40PM
BIG WOMEN YES!!

Bugpope Jul 5, 2020 12:53AM
Noi also has the personality of a bubbly girl who likes her senpai, which is the best kind of giant woman.
koniny Jul 5, 2020 4:39PM
YEEEEEEEEEEEEEESS!!!

TheYuriTomboy Jul 6, 2020 3:06PM
never thought i'd see this pairing

Cyber Cypher Aug 9, 2020 5:20PM
Did they meet again in the manga after the anime ending ?