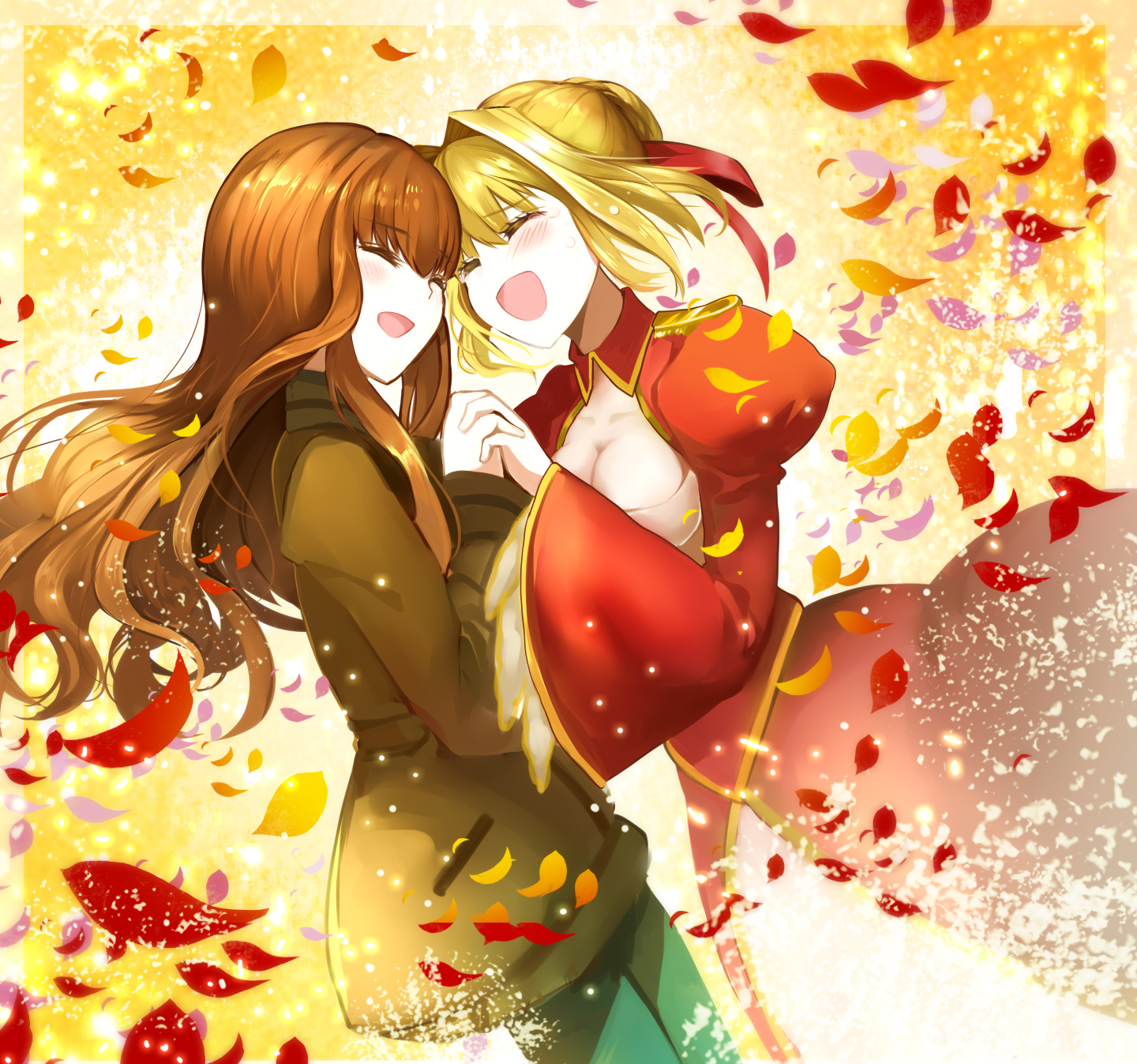 Salamandrake Jun 16, 2020 7:33AM
Simply sublime.

Jelbel Jun 16, 2020 4:07PM
You know, as much as I like the black uniform, I think I like Hakuno in this outfit more... It just add to her squirreliness.

SphinxLord Jun 17, 2020 6:35PM
There's just something about nero and hakuno that hits different in art work.
The flavour....
Predaking Jun 19, 2020 7:14AM
Finished my first run through of Extra with Saber so now she holds a special place in my heart...

Kanna_157 Jun 23, 2020 2:23PM
My lovely OTP