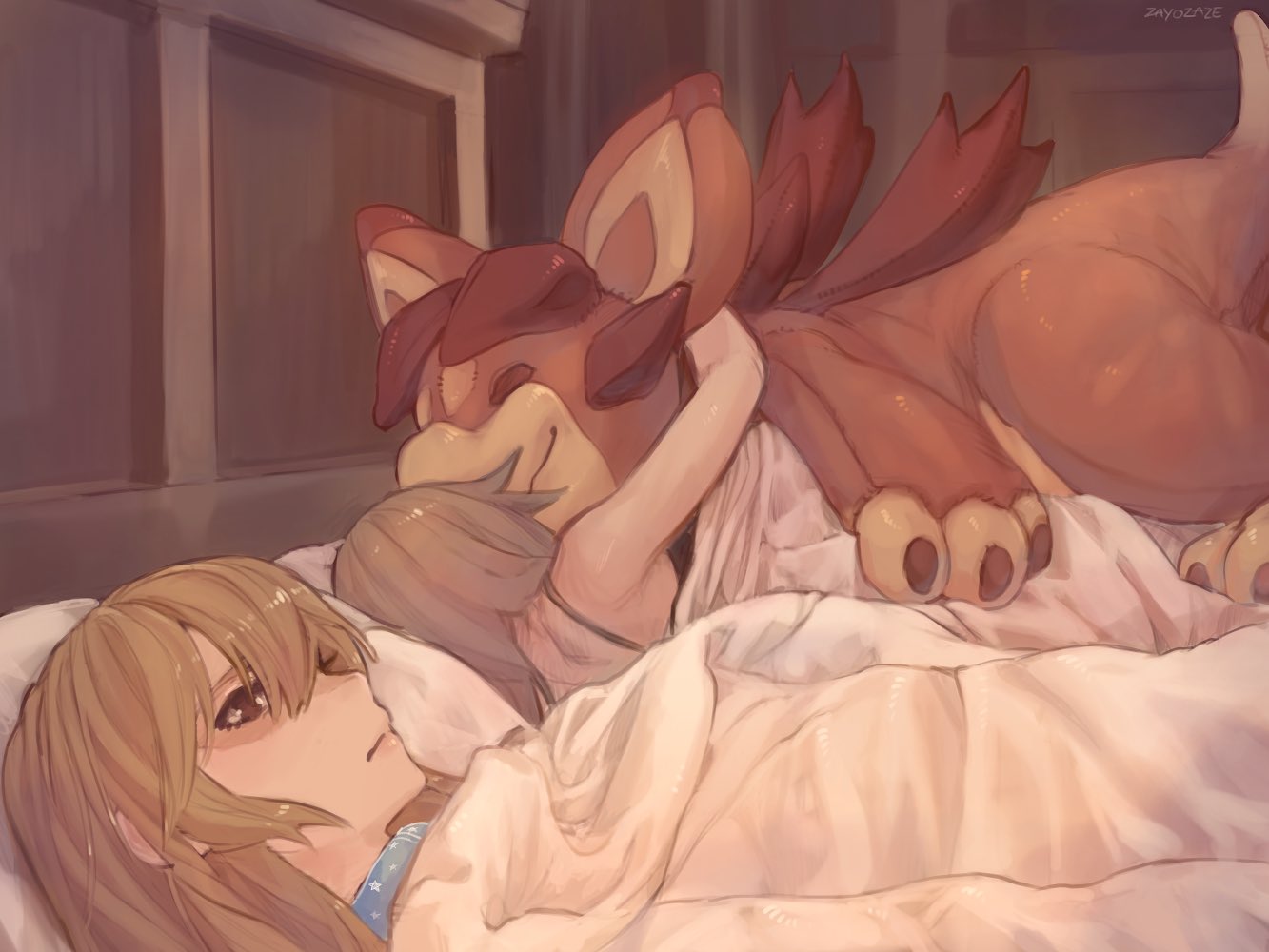 drpepperfan Jun 12, 2020 9:18PM
"Me. My girlfriend, and her 5000 rupie six foot tall Vyrn plushie."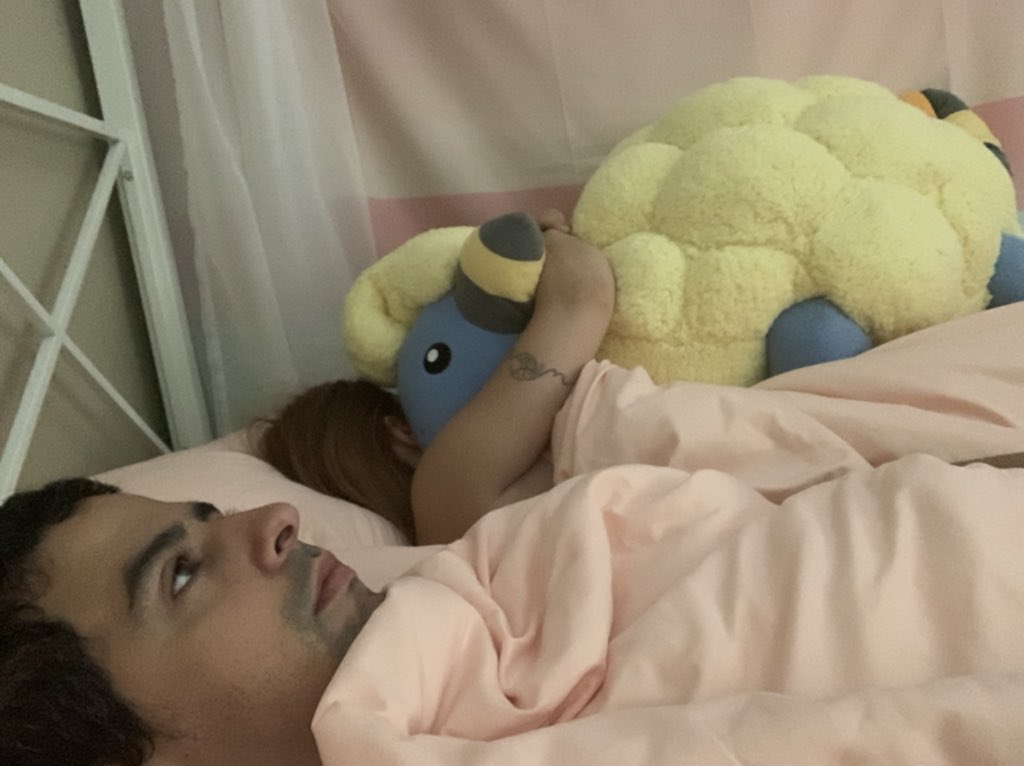 Guardian of the Lilies Jun 12, 2020 9:20PM
This meme is fresh

Queen Kazama Jun 12, 2020 9:42PM
Dang I want a giant flaffy
nio_neka Jun 12, 2020 9:59PM
oooh boy! the meme have made it here! can't wait to see the rest coming. XD
Norainhere Jun 12, 2020 10:15PM
IIRC this is pretty much canon. Poor Vira.

blargh201 Jun 12, 2020 11:00PM
I have that Mareep plush. Yes, it's huge. Yes, it cost $500. No, I don't regret it.

Clueless1 Jun 12, 2020 11:38PM
I wondered how artists get their inspiration. This was educational.

Sup Jun 13, 2020 1:43AM
yes this meme has reached here as well!!

juanelric Jun 13, 2020 3:43AM
Cute

carlosraruto Jun 13, 2020 5:13AM
@blargh201 That just means you have great taste in Pokemon
last edited at Jun 13, 2020 5:13AM
Rye Jun 13, 2020 9:10AM
kek both are very cute and funny