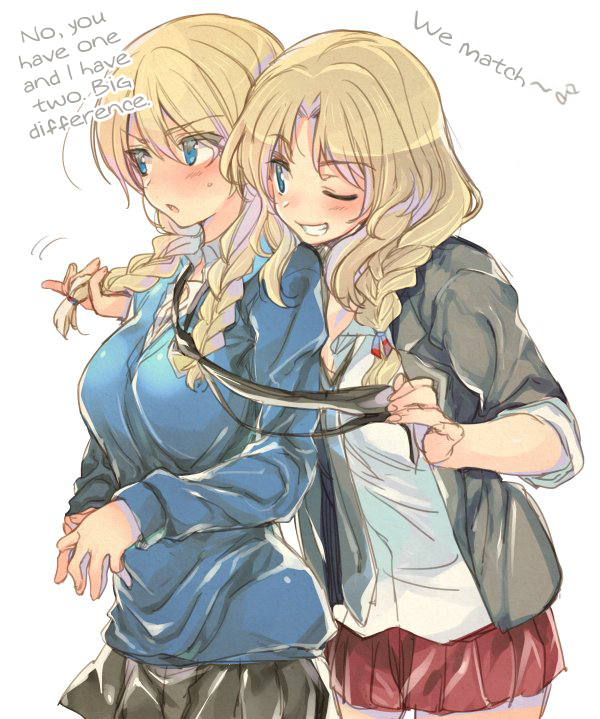 Lightsteam Jun 12, 2020 10:42PM
I enjoy a less assertive Darjeling, with a slight touch of tsun.
raeminyr Jun 13, 2020 1:37AM
I'm feeling blessed seeing my fave pairs in one day: BiY, LWA, FE, and then THIS! Thanks uploaders!
Sabruness Jun 13, 2020 2:52AM
Top Darjeeling is best but shy, slightly tsun Darjeeling is fluffy too.
KnowDeWay Jun 15, 2020 3:57AM
Yes this is great we need more.
theMichael Jun 15, 2020 12:21PM
Kaydar FTW