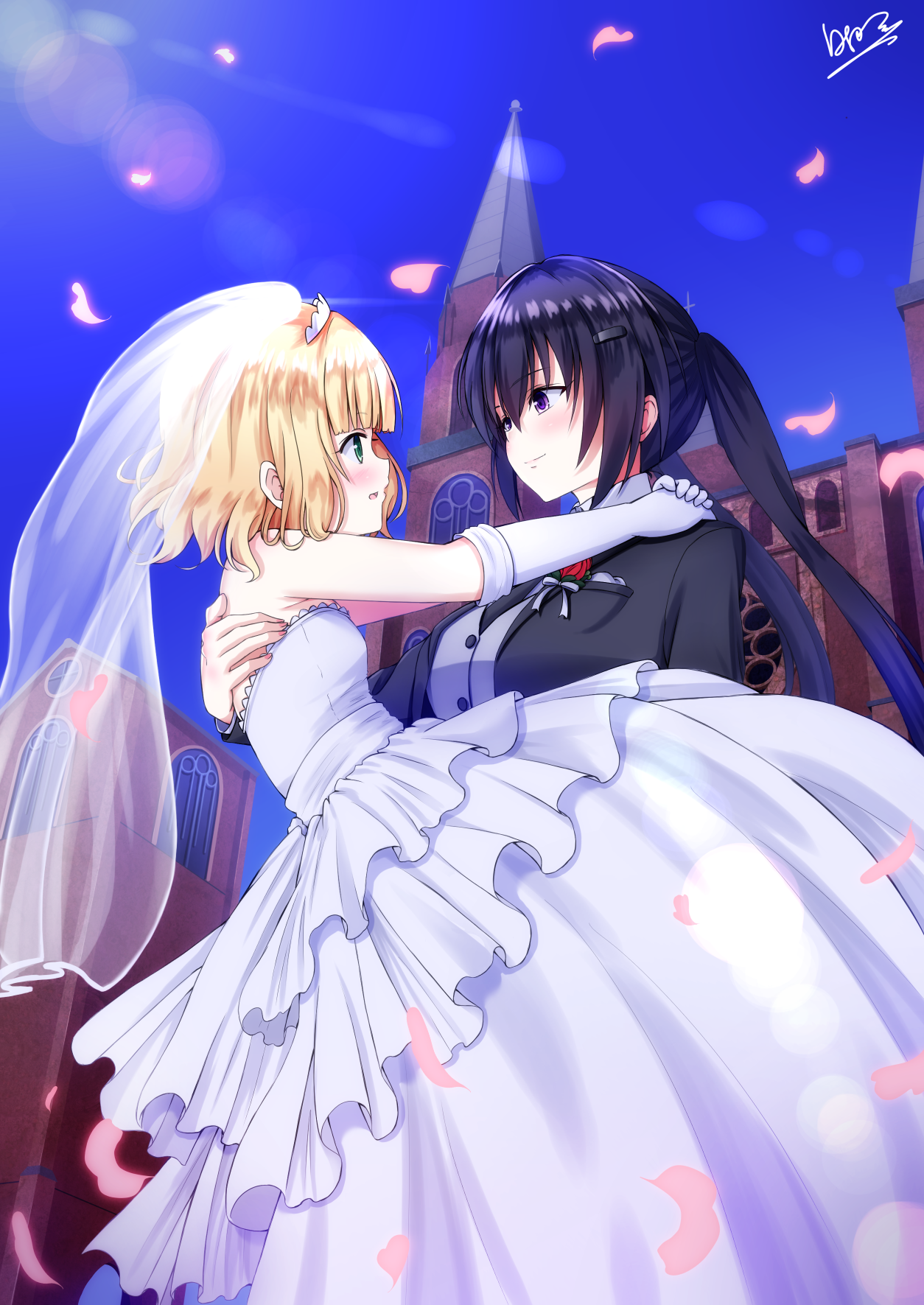 Komi028 May 22, 2020 10:23PM
A classic, can't wait for S3.

Azero25 May 22, 2020 11:06PM
Sharo dreams of this daily
RanYuriOTP May 22, 2020 11:06PM
My OTP

Arendellecitizen May 22, 2020 11:41PM
Cute brides <3
Throbelisk May 23, 2020 12:47AM
Wow wow wow wow.
Maximus66 May 23, 2020 6:07AM
The relationship between the two A types is a safe one, filled with love and stability.
last edited at May 23, 2020 8:33AM
Rye May 23, 2020 7:45AM
Ritze pulls of the suit really well.
My OTP
RanYuriOTP
Hol' up.
last edited at May 23, 2020 7:45AM

DY4Y May 23, 2020 8:06AM
The poor girl and her rich gf wife