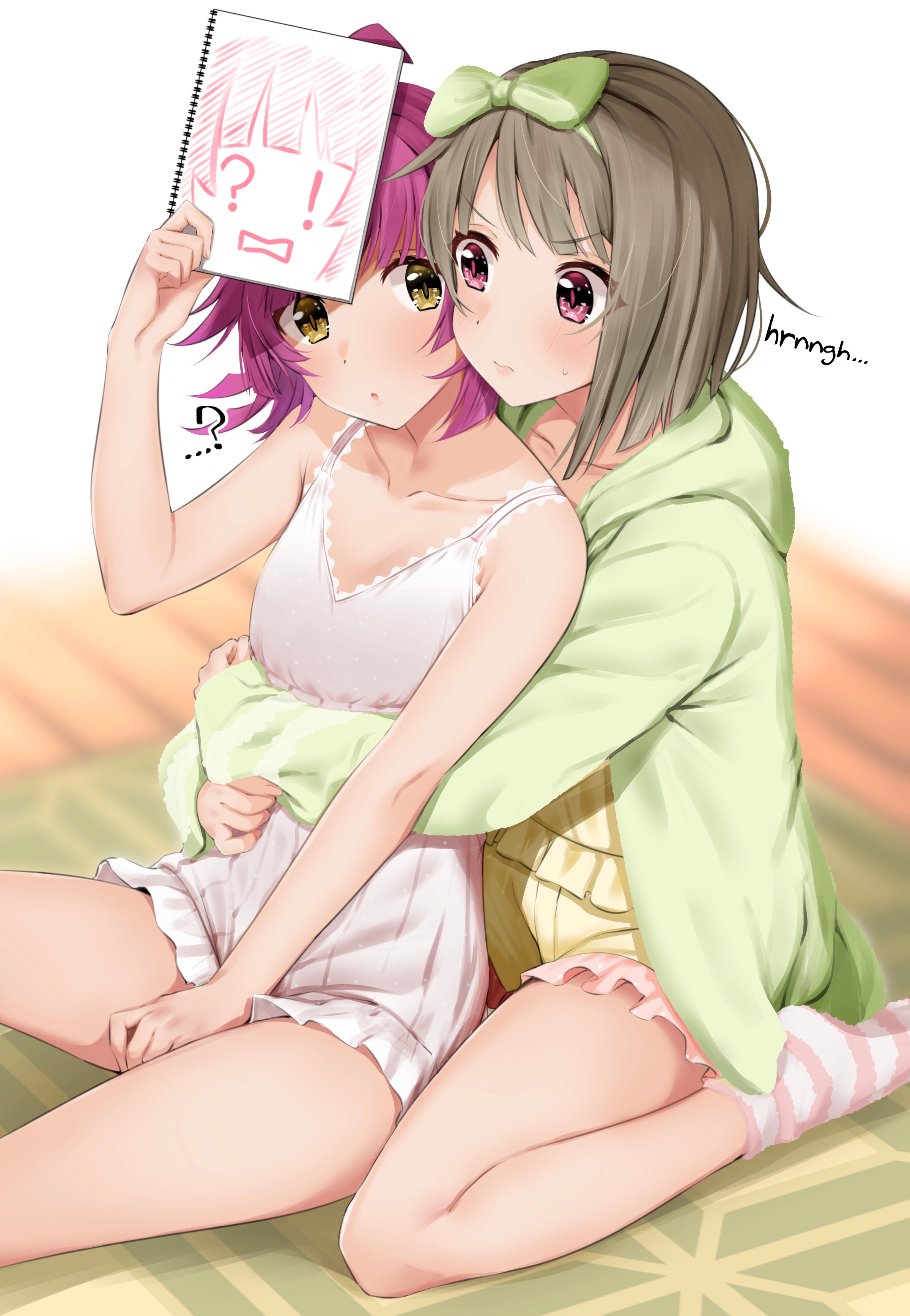 SulliMike23 May 15, 2020 11:37PM
Rina is extremely cute without that board in front of her face!

Guardian of the Lilies May 16, 2020 1:25AM
This is the first time I've seen the face behind the mask

Mimiyaah May 17, 2020 6:15AM
That's adorable!
HomeJIBI May 17, 2020 9:03AM
Hug

CallMeDoja May 17, 2020 7:57PM
What is Kasukasu trying to do with that expression

SSincere Jul 4, 2020 3:40AM
She's terribly frustrated that she's not the cutest girl in the room.