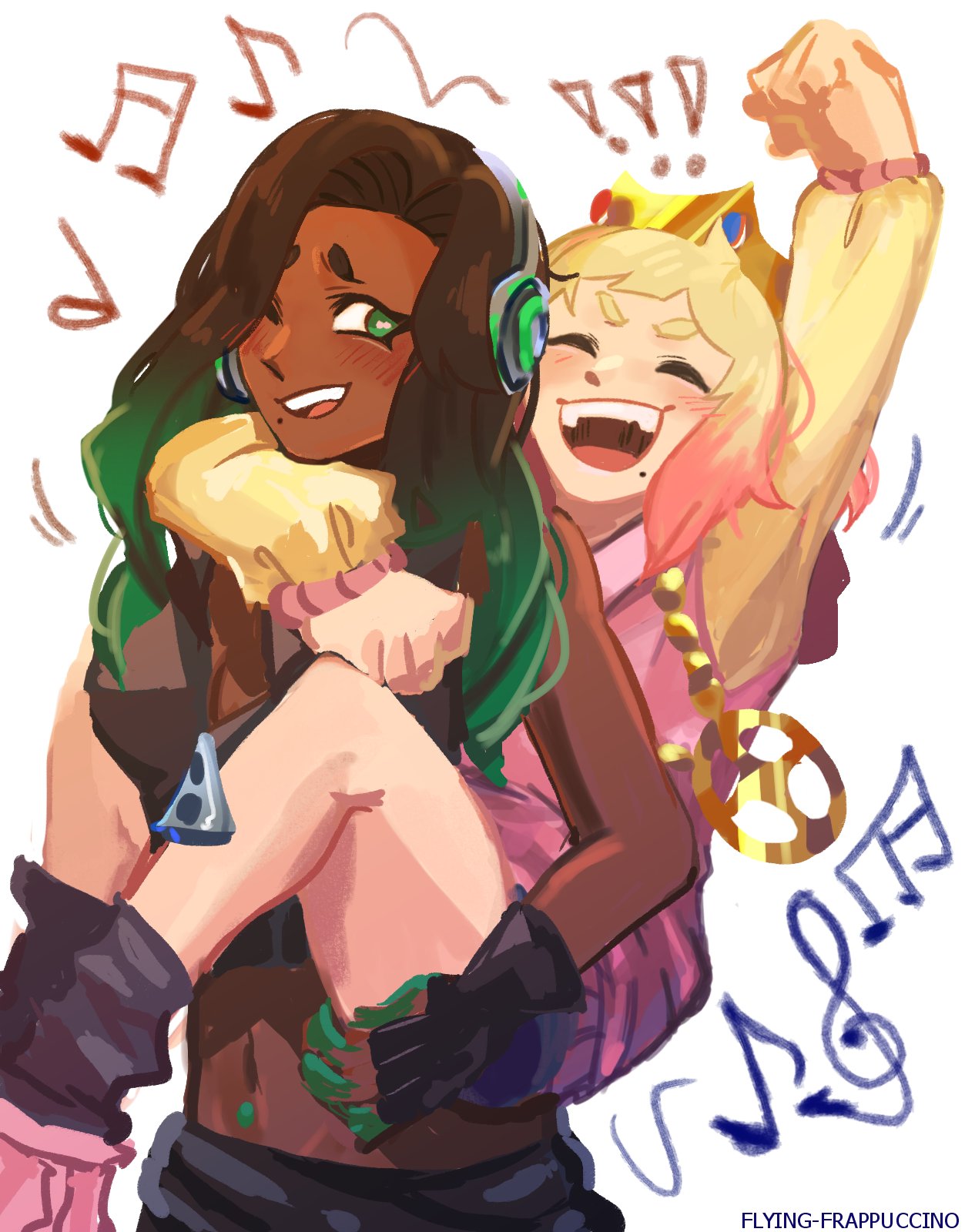 Sweet Dangus McGee May 12, 2020 12:19AM
Love to see Off The Hook on here

Bugpope May 12, 2020 11:21AM
I miss our sapphic cephalopods.
Serenata May 13, 2020 9:16AM
And they lived happily ever after ...together!!
I hope I can see them in splatoon 3
ArcaJ Jun 4, 2020 11:40PM
I've probably seen too much Splatoon Yuri. Every time theses two do the map update, I imagine them aggressively flirting. While the suits from Standards & Practices are losing their minds!

Bugpope Jul 21, 2020 10:20AM
It's not your fault their dialogue is super flirty.
last edited at Jul 21, 2020 10:20AM