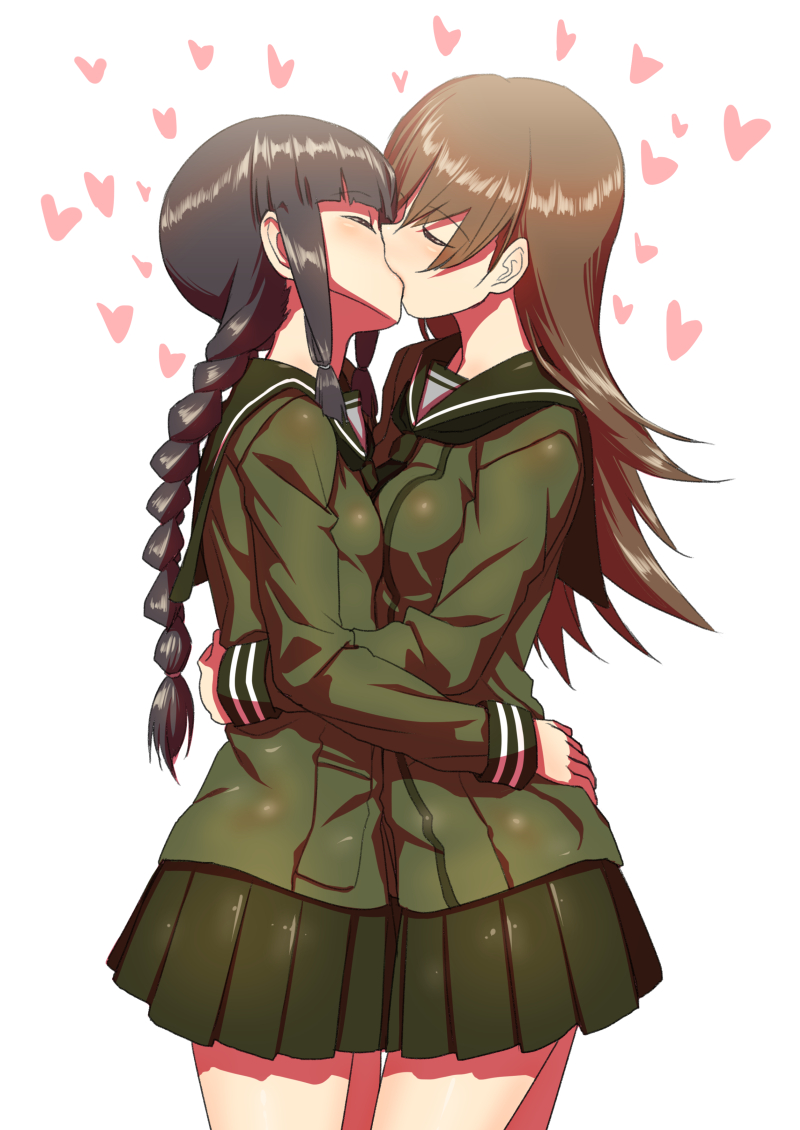 Kuma The Bear May 1, 2020 10:14PM
YES

Bojack727 May 2, 2020 2:19AM
Kitakami and Ooichi are living the dream!

Xvnom May 2, 2020 4:20AM
Gold

Clueless1 May 2, 2020 5:32AM
I wonder where in this drawing did the artist first start? I think it started at the point of where the lips met, then the artist branched out from there in a symmetrical sort of way.

B-to480 May 2, 2020 10:38PM
YYYEEEEEEESSSS! Nice art!

WolfCatFox Mar 1, 2021 8:12AM
I.. THIS WAS POSTED ON MY BIRTHDAY AND I DIDN'T REALIZE IT WTF (Damn good art tho)