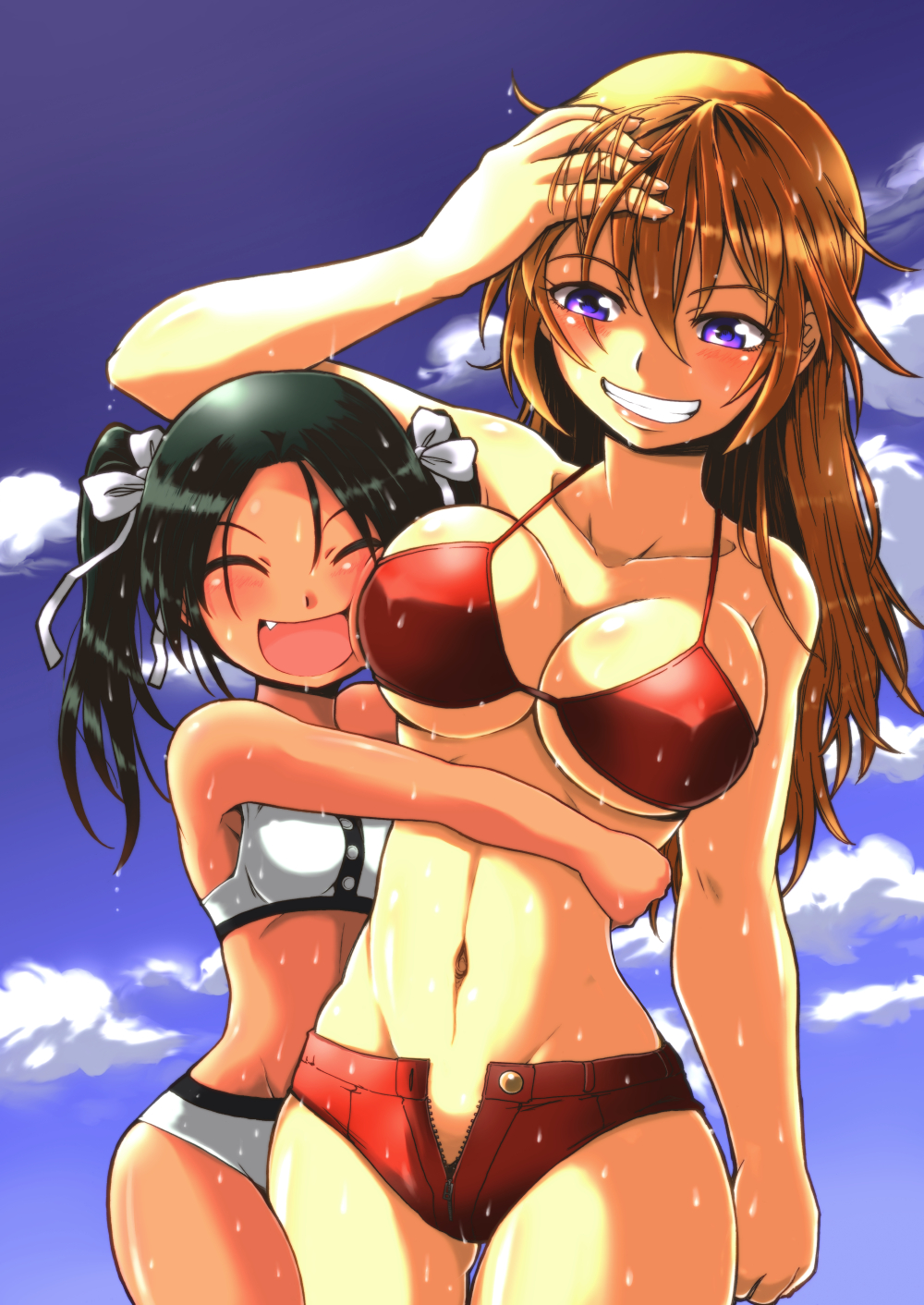 Exodo Apr 17, 2020 11:04PM
Finally after so long, I love them
elevown Apr 18, 2020 12:20AM
Lucchini always seemed way too childish to hook up with one of the others- the one exception was with that duchess- maria? She actually seemed gallant and a bit dashing with her for some reason, so thats the only girl I like her with.
As for Charlotte, it has to be Barkhorn :) How they butt heads and compete seems like frustrated attraction maybe :) otherwise I didnt really pick much up for Charlotte ship wise.
last edited at Apr 18, 2020 10:05AM

Throbelisk Apr 18, 2020 10:46AM
Balloon-smuggling seems to be at an all-time high.

Juubi Apr 19, 2020 1:33PM
Goddamn look at those hungalungas.