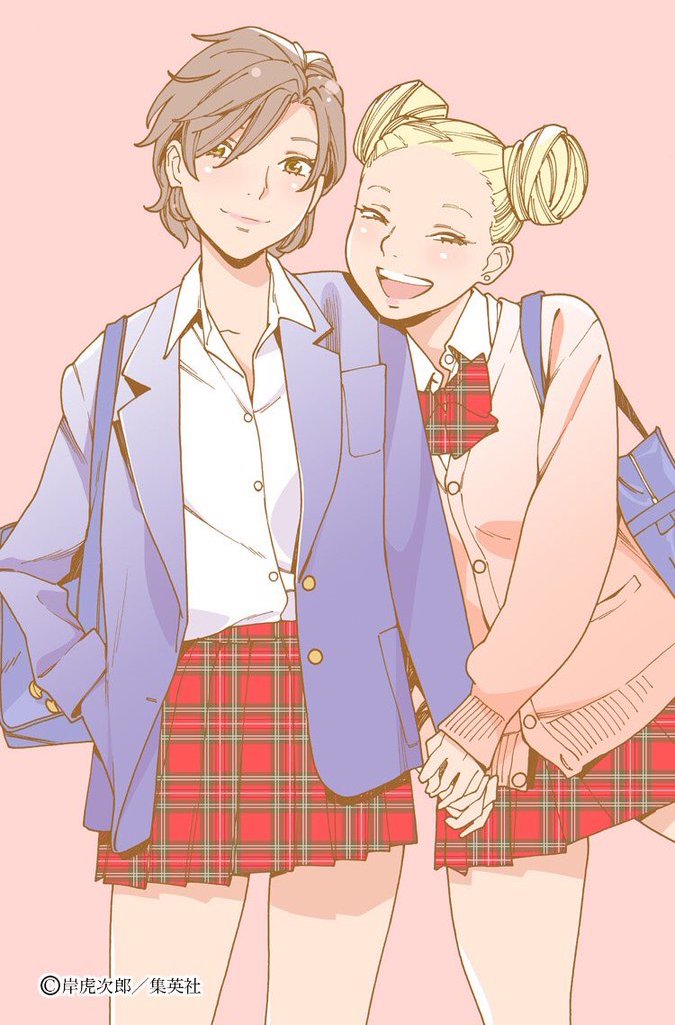 GrimEater Apr 10, 2020 8:30PM
The cutest
Lilliwyt Apr 10, 2020 8:40PM
That's an older pic since Chie has her old hairstyle.

Pilot Apr 10, 2020 9:22PM
the og's

xxSatsumaChan420xx Apr 10, 2020 10:14PM
cuties

Kuma The Bear Apr 11, 2020 5:38AM
Just get married already

StarKnight Apr 11, 2020 4:40PM
Chie is huge in this one. Almost as tall as Ai.
jonkka Apr 12, 2020 6:28PM
my babies
gayhamster May 1, 2020 5:34PM
I'm sorry @xxSatsumaChan420xx but is your profile pic Solar screaming

Nyakorin May 10, 2020 4:07AM
@gayhamster I'm pretty sure it is
[deleted] Sep 7, 2020 11:23AM
the cutest