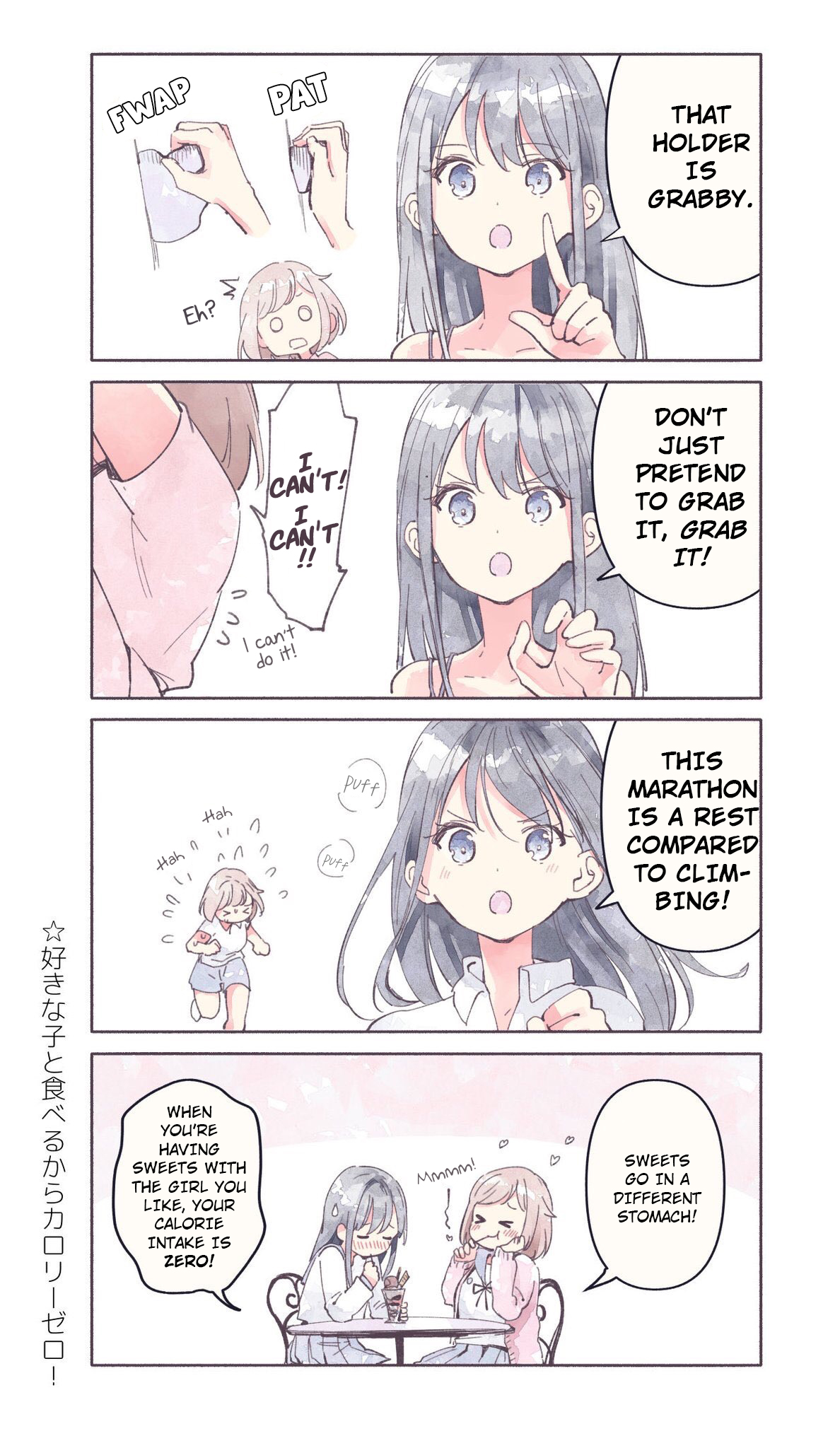 BlueDsc Mar 27, 2020 6:15PM
Haha, if only that were true.
BV Mar 27, 2020 7:49PM
I didn't know that insulin was amongst the supplies necessary to survive the pandemic.
last edited at Mar 27, 2020 7:49PM

ChippedIce Mar 27, 2020 8:04PM
I may not have someone I like for this pandemic, but I sure as hell stocked up on chocolate lmao.

kickap00 Mar 28, 2020 1:03AM
Great! Now I can eat my crunch bar knowing it won't make me fat