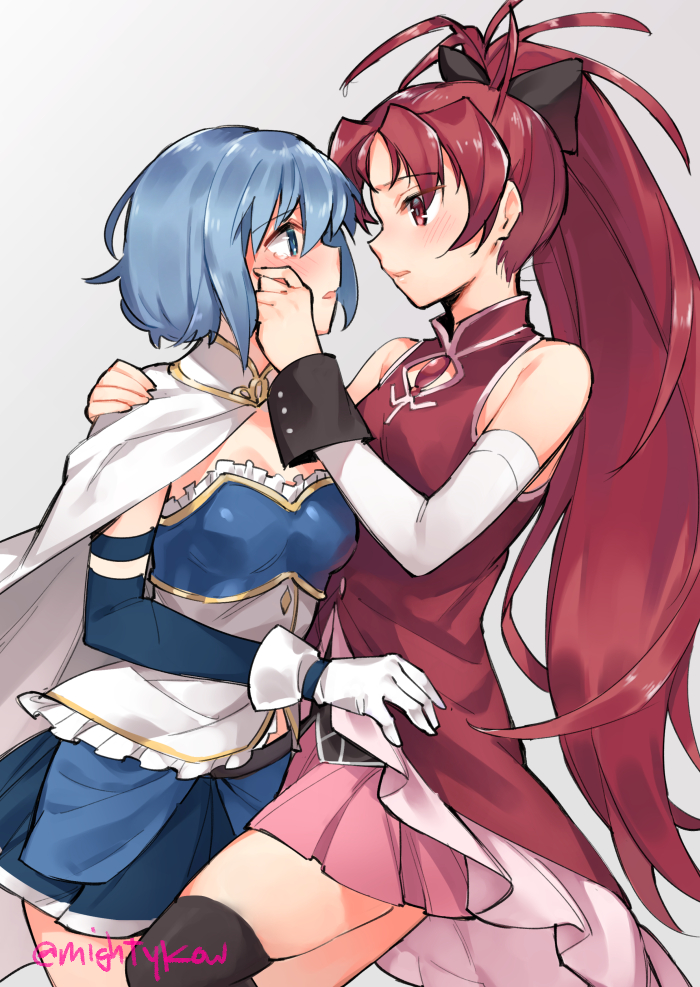 katewarner Mar 13, 2020 9:49PM
Beautiful. I felt my fear of plague lift and scatter.

GrimEater Mar 13, 2020 10:00PM
Tear wipe
KS YuuHaru Mar 14, 2020 1:59AM
Kyouko: I'm with you no worries
Sayaka:......
BV Mar 14, 2020 4:05AM
This is so beautiful.

Lil-Dumpster-Rat Mar 14, 2020 3:07PM
"IT'S SO BEAUTIFUL"
-QB

ThatYuriAddict Mar 19, 2020 2:58PM
My how precious~ So nice to see KyoSaya and this one's really cute, like it a lot!