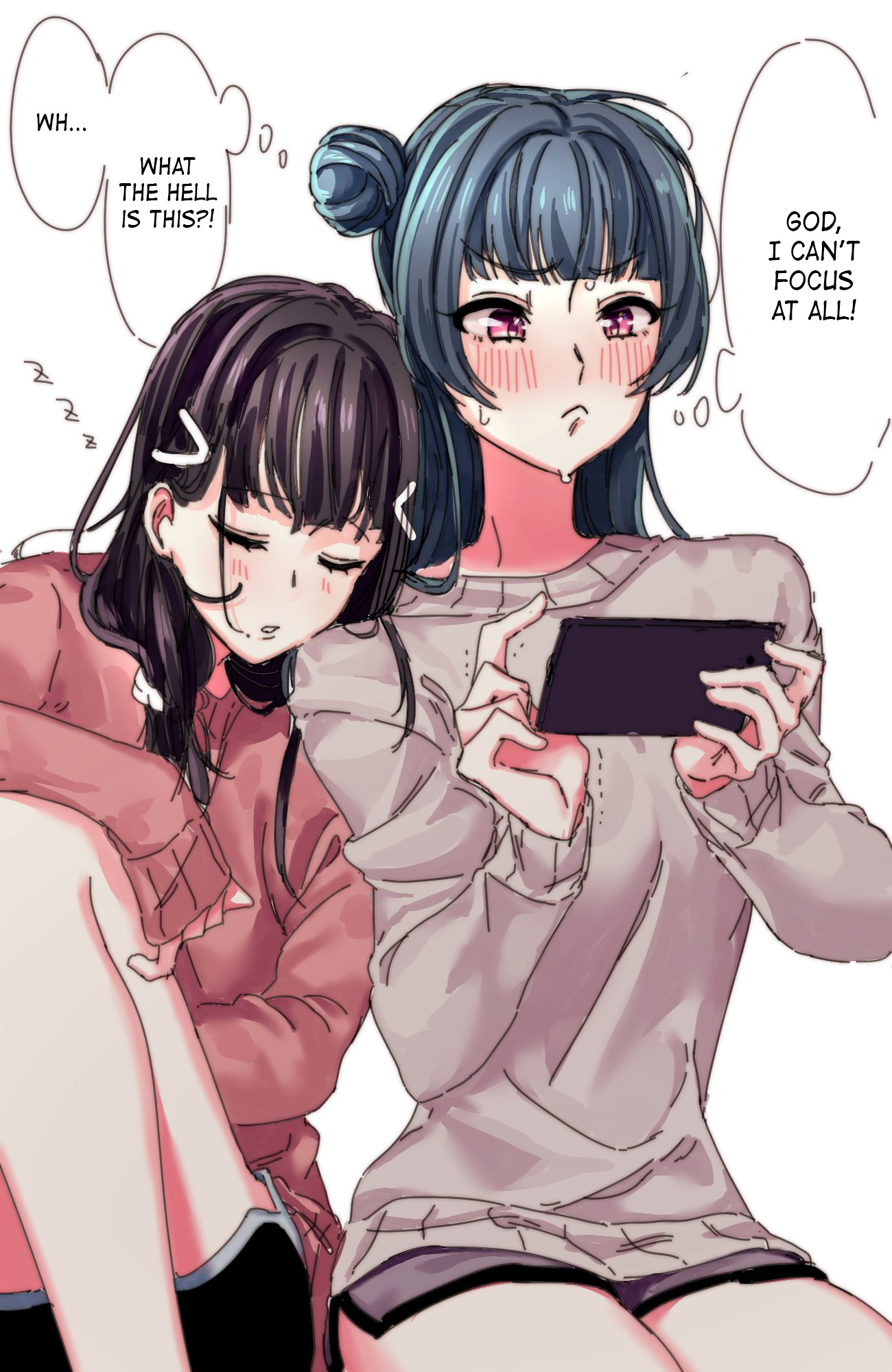 REDflame23 Mar 9, 2020 10:02PM
You don't know what a girl is?

REDflame23 Mar 9, 2020 10:04PM
Does this artist have any other "prominent" stuff? I feel like I've seen this art style before.
last edited at Mar 9, 2020 10:05PM

ParasyticGhoul Mar 10, 2020 4:31AM
Now this I like

lucario14 Mar 11, 2020 3:13AM
Its because you're focusing on the wrong thing Yohane!
Nekofanatic Mar 11, 2020 1:40PM
'Tis the peculiar phenomenon known as "da big gae." They say those who are touched by it are blessed with good fortune and cute girls.