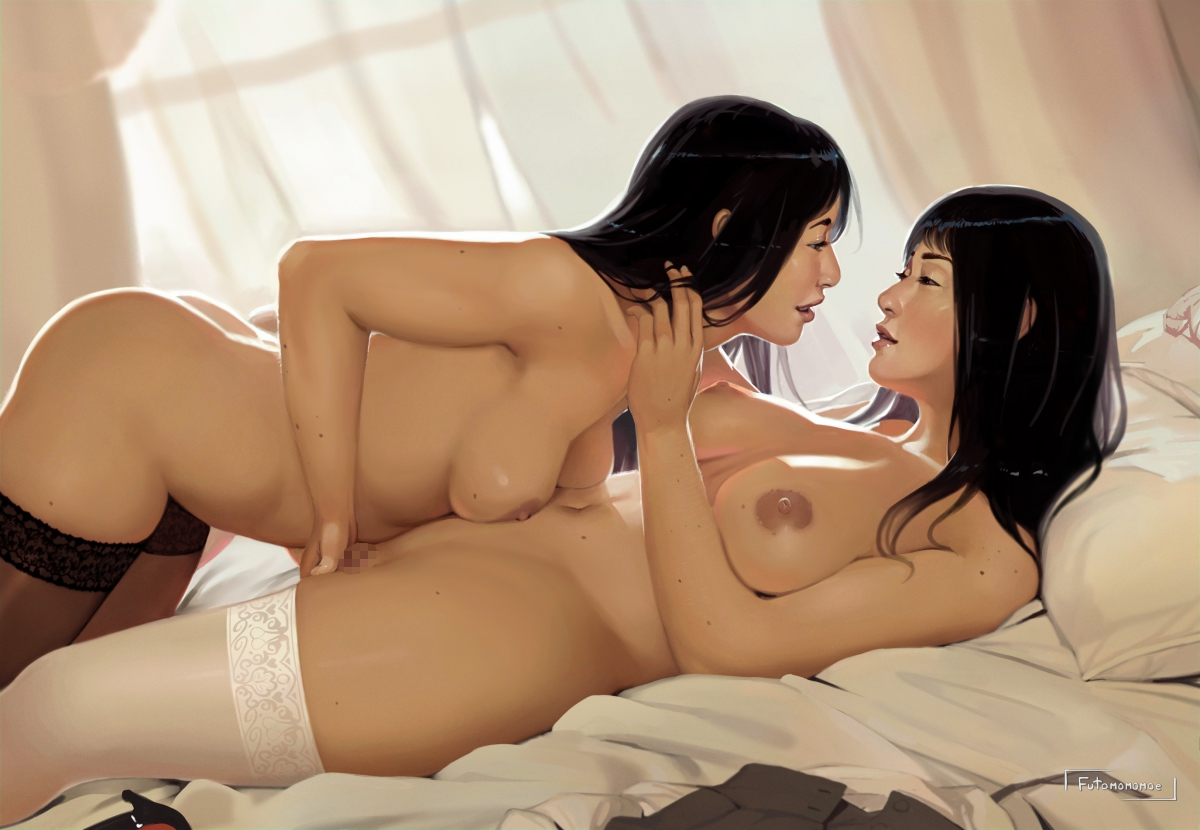 Beefaroni Feb 28, 2020 10:38PM
Woah, this artist's images really ARE realistic. I'm glad someone mentioned they have so much more. Can't wait to see more
last edited at Feb 28, 2020 10:38PM

Dynamus Feb 28, 2020 11:16PM
For a second I thought it was real.

ClaudeSP89 Feb 29, 2020 12:34AM
Great art.
Did they commission models? I dunno bout y'all. But I feel it's not very porn-like. It's deeply romantic and lovely.

Mimiyaah Feb 29, 2020 1:05AM
Looks like maids who just got of work and is having a great time( ͡° ͜ʖ ͡°)

Random Reader Feb 29, 2020 12:43PM
Just spent all morning looking at their work. Umm... we definitely need more of it.

Bugpope Feb 29, 2020 5:29PM
Anyone with an OL fetish is all right with me.

White Rose Mar 2, 2020 10:03AM
I srsly thought for a moment that it was a photo, not a drawing.

Xvnom Mar 7, 2020 12:36AM
Masterpiece

XadarxBlack Dec 12, 2020 6:44PM
@ClaudeSP89 what's that even supossed to mean???