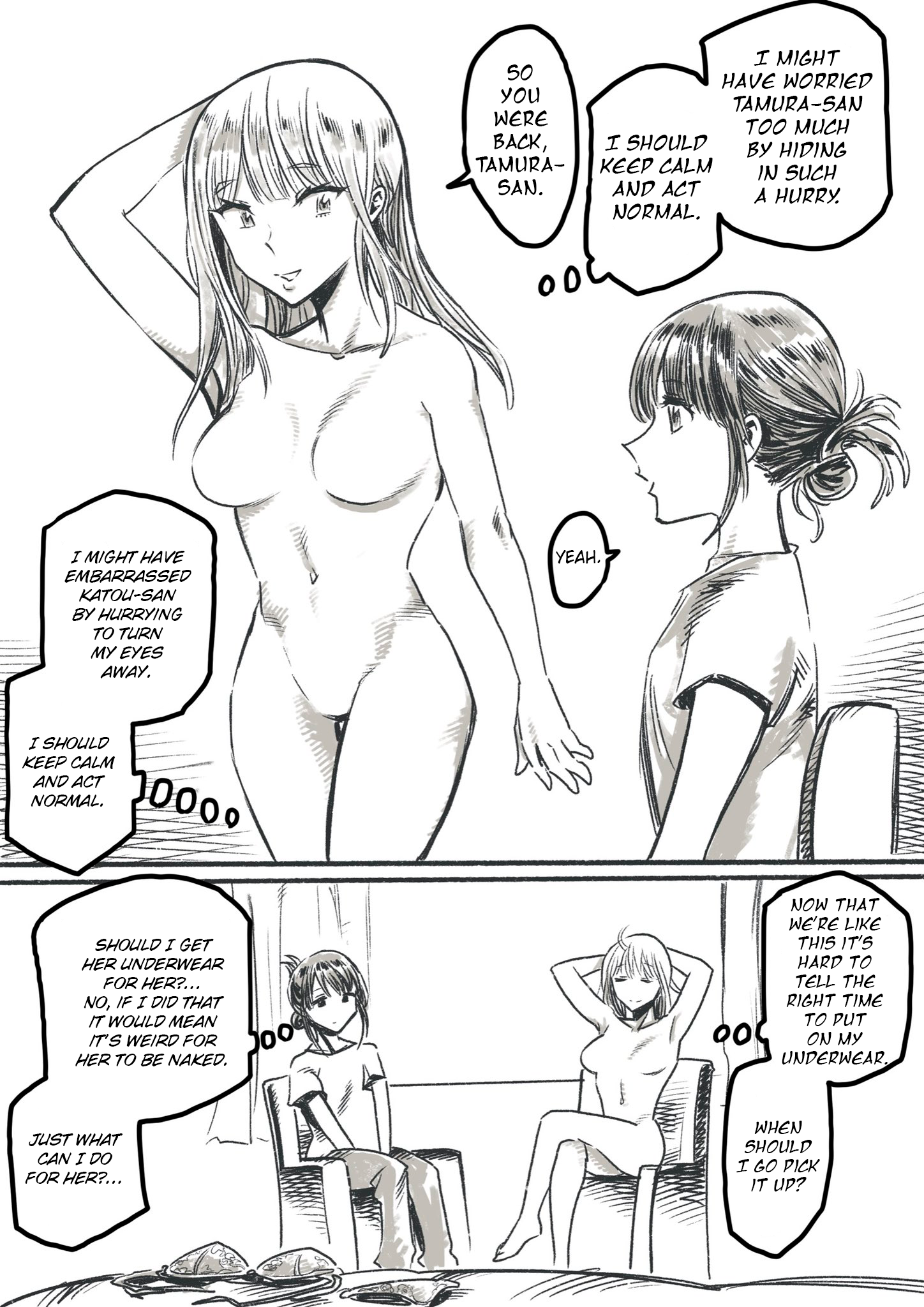 Midnightgunner Feb 28, 2020 11:32PM
Well, you can go down on her..... I mean, seems very easy the way she is now.

ChippedIce Feb 29, 2020 12:57AM
Doesn't really give me Yuri x Asuka vibes tbh.

Mimiyaah Feb 29, 2020 1:02AM
Lol xD

Throbelisk Feb 29, 2020 4:30AM
This would be great if she didn't look like a GitS cyborg. That's extremely off-putting.
nio_neka Feb 29, 2020 3:34PM
stalemate or draw...

ParasyticGhoul Feb 29, 2020 8:56PM
@ChippedIce which is why it doesn't have a yuri tag.
Lilliwyt Feb 29, 2020 8:59PM
^ Technically there is a Yuri tag

ParasyticGhoul Feb 29, 2020 11:16PM
^my mistake
Ranzo Mar 2, 2020 9:19AM
Fuck man, I knew Asuka was a terminator
last edited at Mar 4, 2020 7:50AM

Xvnom Mar 7, 2020 12:34AM
Lmao