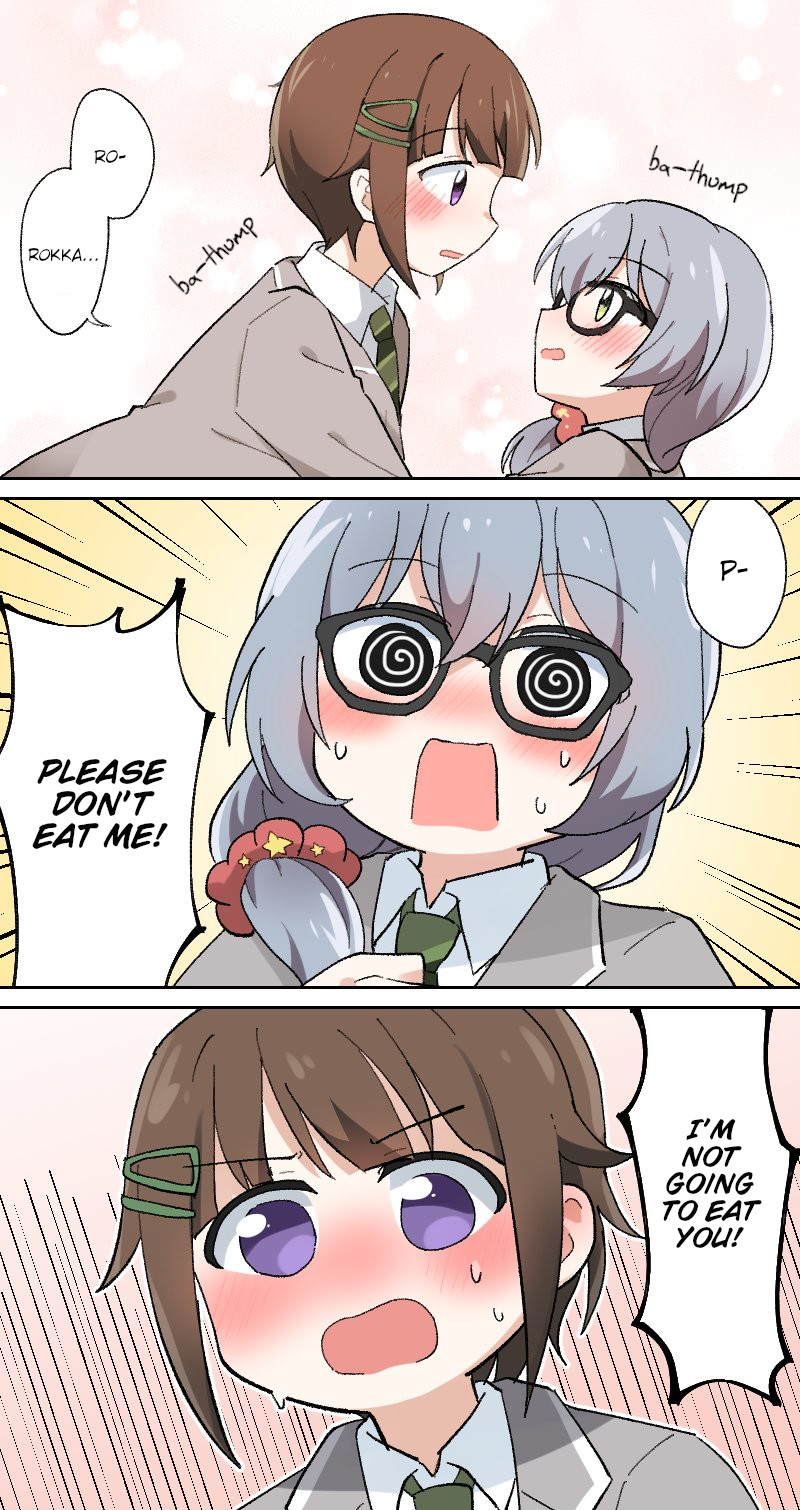 Chris2aDegree Feb 28, 2020 9:44PM
I'm not entirely sure what this has to do with Kemono Friends lol
Felloffalot Feb 28, 2020 9:47PM
It's a parody of one of the main running gags in Kemono Friends.
Chris2aDegree Feb 28, 2020 9:55PM
Ooooh, gotcha

IceKirby Feb 28, 2020 10:25PM
Seiyuu joke. Asuka's seiyuu also voices Serval.

Zen_Pai Feb 29, 2020 4:27PM
More of them plss

AnimeSavesMe Feb 29, 2020 5:29PM
@IceKirby
Ahh, maybe the artist use that joke to draw this I guess...

Bugpope Feb 29, 2020 5:33PM
She's lying.
Juoreg Apr 20, 2021 10:38PM
There should be a parody tag.