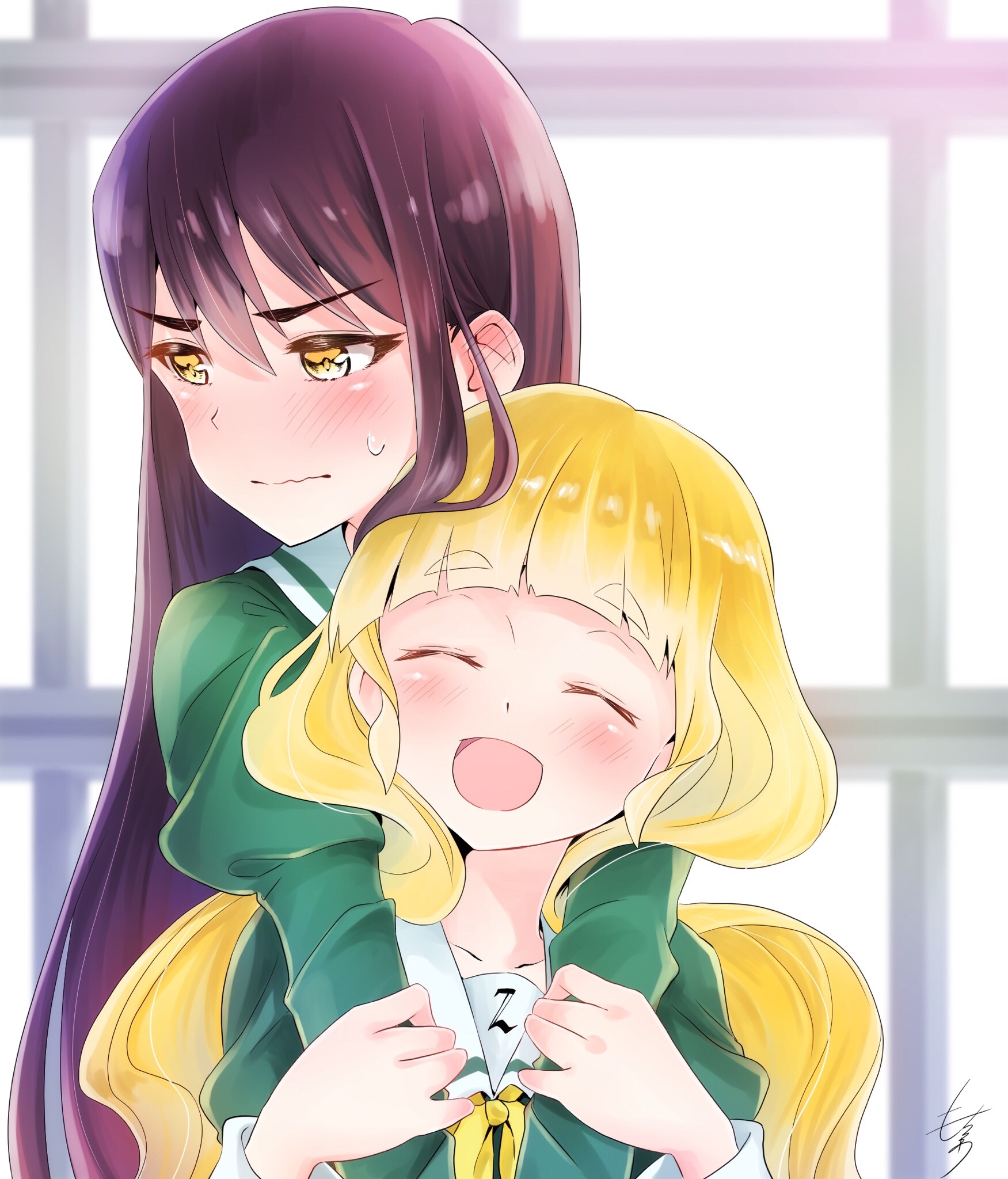 Lilliwyt Jan 20, 2020 9:07PM
Never thought i will see a fanart of those two here.

Azero25 Jan 20, 2020 10:39PM
nice to see this series get recognized
Hauteclere Jan 20, 2020 11:27PM
Oh, Yuri is My Job! I love this manga. Kinda surprised it's taken this long to get anything from it on here.

Wlfking Jan 21, 2020 1:04AM
Just got the latest volume yesterday . . .
Aquwin Jan 21, 2020 4:59AM
mine comes in 3 days

brimstone_cat Jan 21, 2020 9:26AM
is volume 5 the latest?

Azero25 Jan 21, 2020 11:56AM
As far as I know its volume 5. at least that's what Bookwalker has out
Lilliwyt Jan 21, 2020 12:13PM
Amazon have the 6th volume plan to release in May so 5th is the latest release but not the last one.

Mimiyaah Feb 1, 2020 12:25AM
Very cutee