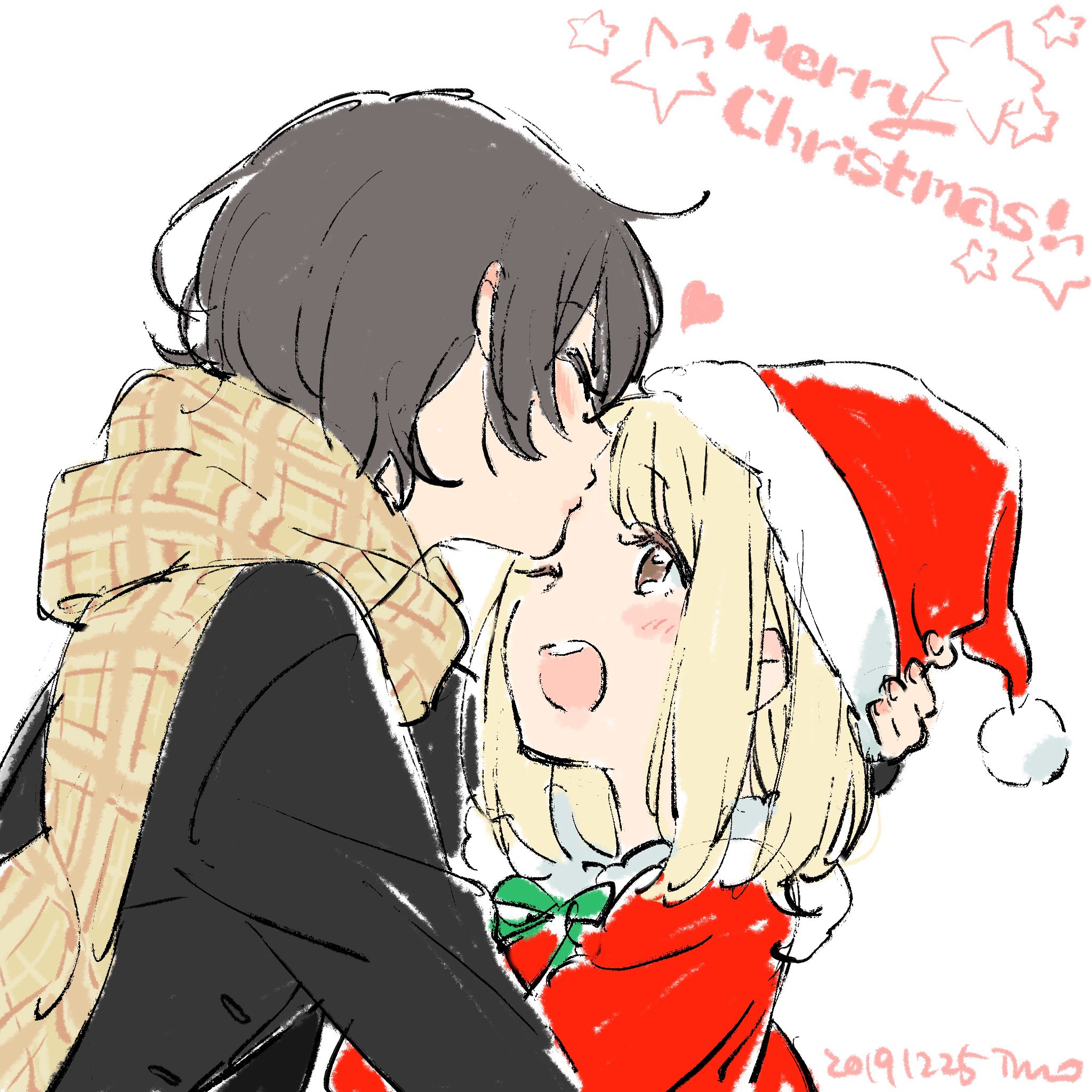 Mimiyaah Dec 27, 2019 10:40PM
Yiiis!! Yamada and Kase<3 love it~
BV Dec 28, 2019 3:55AM
Awww

BugDevil Dec 28, 2019 4:55AM
Almost thought it was Official , but people doing fanart for it is even sweeter.

shadesan Dec 28, 2019 12:09PM
I love how there's absolutely no need for a Kase x Yamada tag, it just is.
last edited at Dec 28, 2019 12:09PM

Lightsteam Dec 28, 2019 9:19PM
I love this so much. There's not enough of Kase and Yamada in my life
raeminyr Dec 29, 2019 5:37AM
Love it!

Rocky_Stone Jan 8, 2020 7:07PM
AWWWWWWWWWWWWWWWWWW!!!!!!! Adorable lesbians ^////^

Rocky_Stone Jan 8, 2020 7:07PM
Kase wuvs her shy widdle Yamada >////<
GayNugget Jan 10, 2020 8:00PM
Aaaa i need to watch this