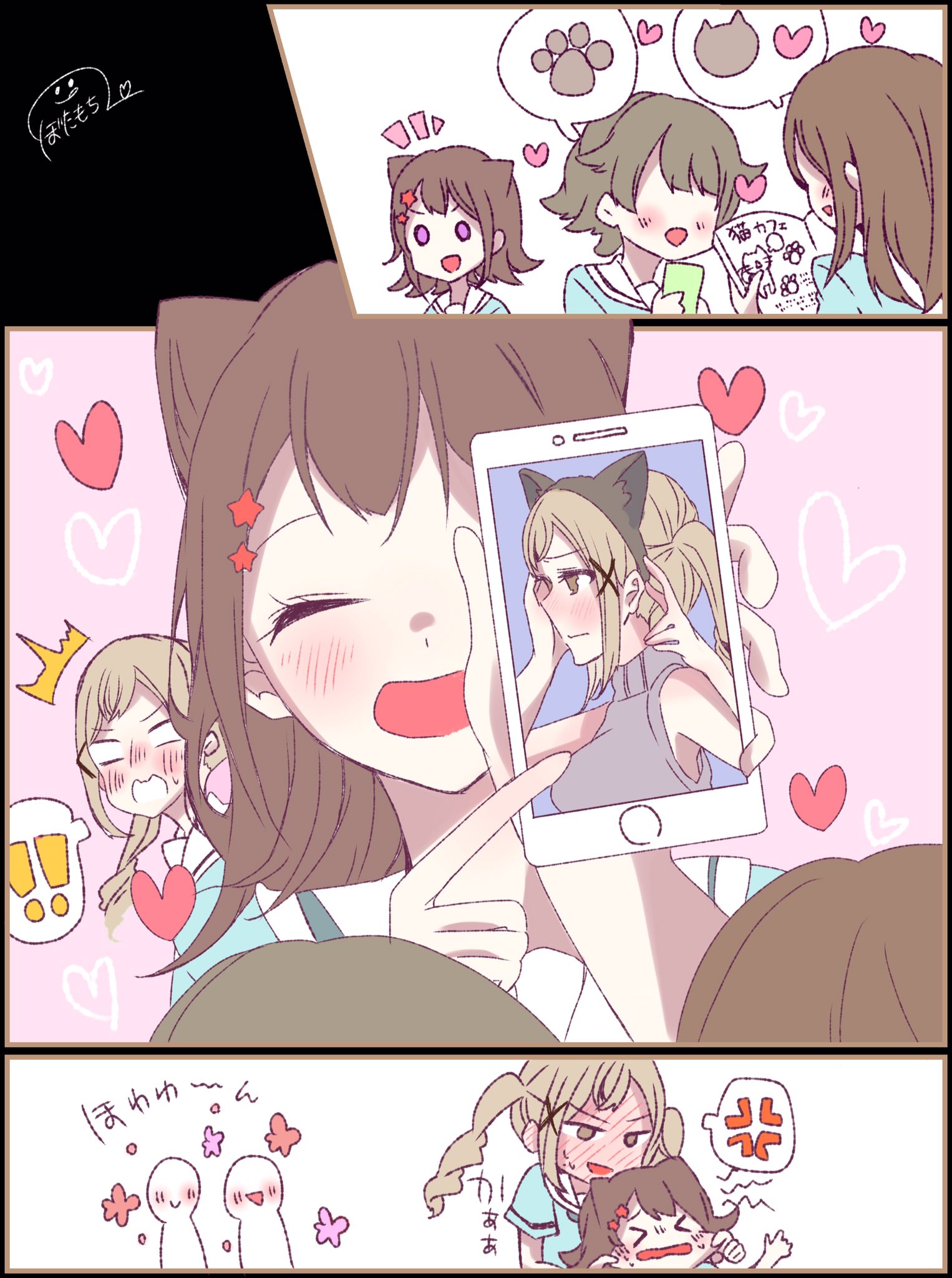 nesshoes Dec 20, 2019 10:53PM
I love these two.

Mimiyaah Dec 21, 2019 12:32AM
Useless lesbians xD
Heroicon23 Dec 21, 2019 12:39AM
I can hear Kasumi screaming "Arisaaaa" in this picture

kirakazumi Dec 21, 2019 7:59AM
I need more canon content of these two. Season 2 did not deliver

Firefly Fanatic Dec 22, 2019 12:12AM
The original ship. So rare nowadays... And yet always one of my favorites.
ReadingDoujinshi Jan 4, 2020 9:40AM
i need that picture to be posted on public.